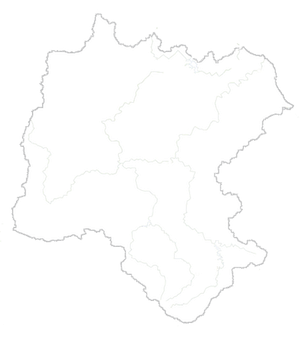 Burnett Catchment Care Association
Supporting Sustainable Land Management in the Burnett.
What We Do
BCCA helps land managers, industry and community improve sustainable catchment health for the Burnett, Kolan, Isis, Gregory, Elliott, Burrum and Baffle catchments.

BCCA brokers and administers funding for onground projects, workshops and events that assist Burnett region landholders and community groups improve sustainable land management. To find out what funding is currently available check out our Current Programs.

Community Groups
BCCA partners with Landcare, Producer, Local Government and other Community Groups to improve agriculture and catchment health. For current opportunities check out Work With Us and Current Programs.

Events
A calendar of BCCA and Catchment Workshops, Meetings and Events.

23 June @ 9:30 am

-

3:00 pm

25 June @ 9:00 am

-

2:00 pm

26 June @ 8:30 am

-

28 June @ 2:00 pm
Programs
Important information about funding, support and education currently available.

Reef Alliance – Growing a Great Barrier Reef is a partnership between agricultural industry and regional NRM bodies which is facilitated by the Queensland Farmers' Federation (QFF) with the goal of securing the future health of the Great Barrier Reef.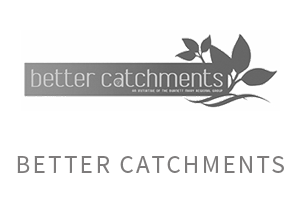 Helping landholders to achieve an improvement in management practices in line with industry standards and long term sustainability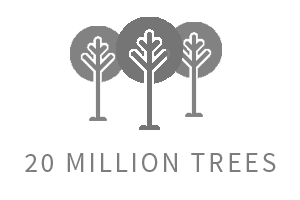 The 20 Million Trees Programme is part of the national stream of the National Landcare Programme. The Australian Government will work with the community to plant 20 million trees by 2020, to re-establish green corridors and urban forests.
Reef Alliance – Growing a Great Barrier Reef is a partnership between agricultural industry groups and regional NRM bodies which is facilitated by the Queensland Farmers' Federation (QFF) with the goal of securing the future health of the Great Barrier Reef.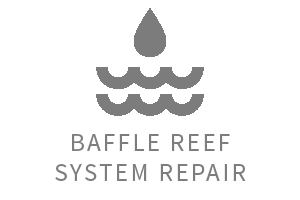 This program seeks to curtail riparian and wetland vegetation loss and the contribution of sediment and nutrient entering the Great Barrier Reef lagoon.
About Our Team
Meet and connect with the team behind BCCA's operations.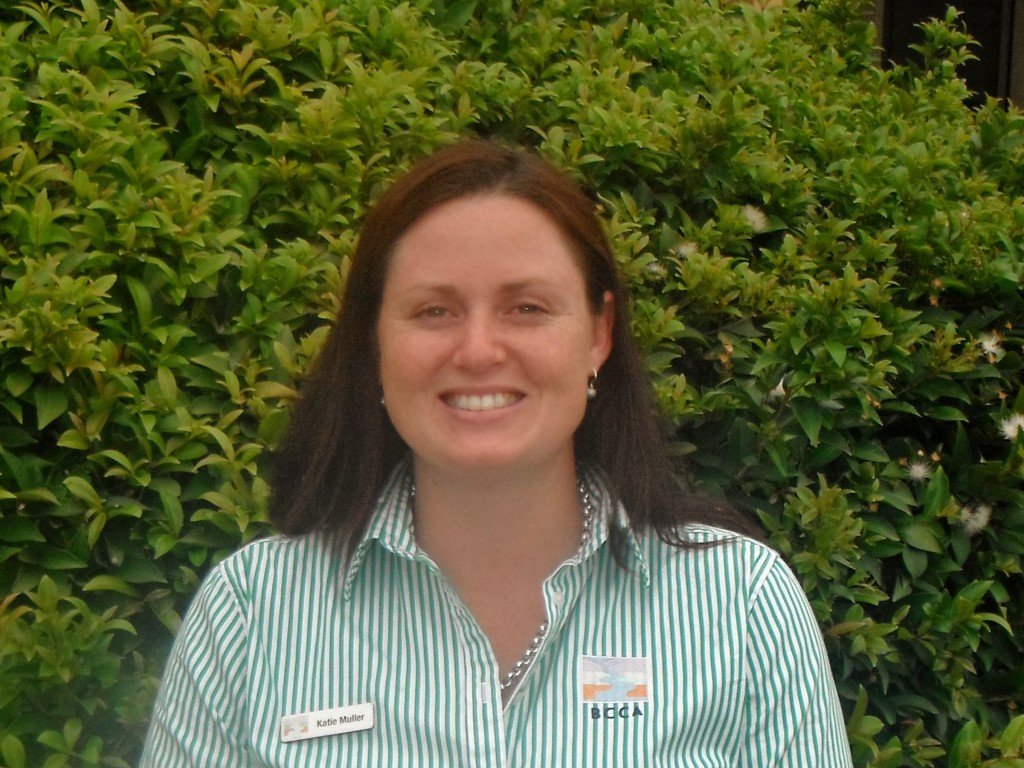 Katie Muller
General Manager
Based in Monto, Katie has been with the Association since 2007 and has a Bachelor of Agricultural Science – Rural Technology from the University of Queensland, Gatton. Katie oversees the overall, day-to-day operation of the organisation including contract management and reporting as well as assisting in the field with Sustainable Agriculture programs.
Mobile: 0428 753 338
Email: [email protected]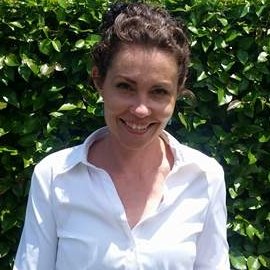 Misty Green
Research & Funding Officer
Misty has previous experience in environmental research, accounting, management, human resources, contract management, tenders/funding applications and business.  Project`s she has been involved in include the effects of coal mining on fresh water ecosystems, riparian habitats, ecological species status, biogas development and seagrass restoration.  Before joining BCCA Misty worked for regional government in community economic recovery following natural disaster events with a focus on agriculture
Email: [email protected]
Leeanne Pattinson
Extension Officer
Leeanne is not new to the BCCA team, she had previously worked as a Reef Rescue Extension Office from 2009 to 2012 with the organisation.  Leeanne is based in Monto, and rejoins the team on a part time basis as Reef Trust Grazing Extension Office for the Reef Alliance Program.
Mobile: 0408 898 939
Email: [email protected]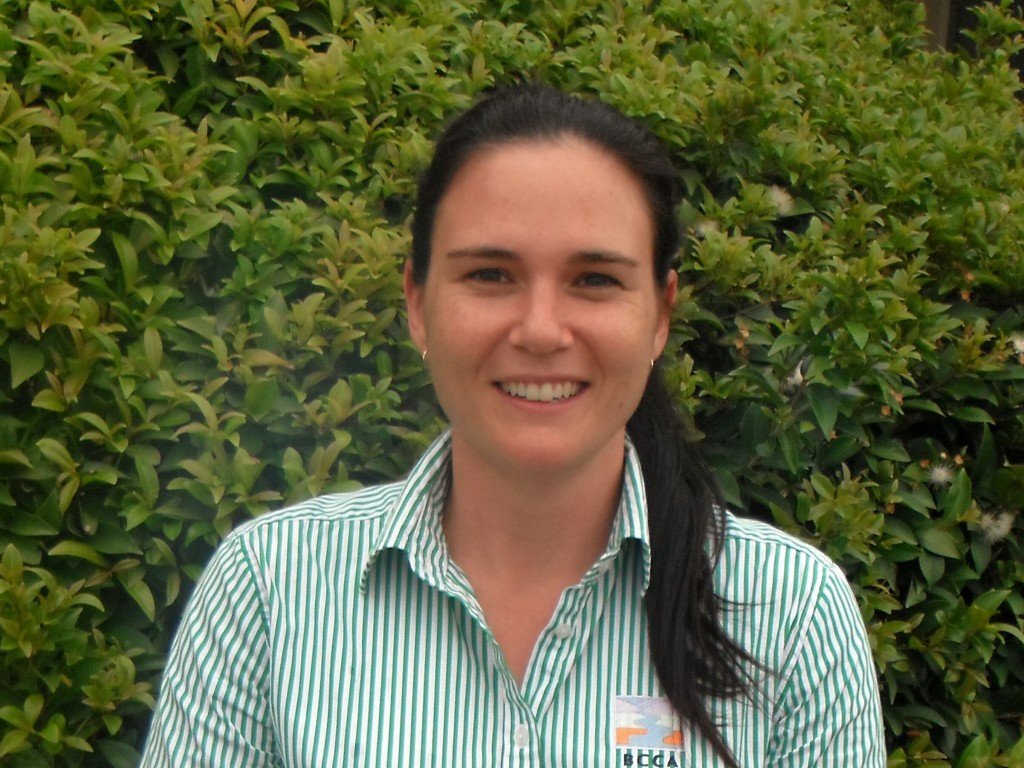 Melinda Clarke
Administration Manager
Melinda provides extensive administrative and organisational support on all organisational projects in addition to serving on the executive staff as Secretary and providing assistance to the Treasurer with the Association's financial operations. Melinda currently manages our 20 Million Trees project – improving the extent, connection and condition of native habitat for the iconic endangered species Elseya albagula (white throated snapping turtle) and the Neoceratodus forsteri (Australian Lungfish).
Email: [email protected]
Naomi Purcell
Extension Officer
Naomi started with BCCA in the Monto office, on a part-time basis as Project Support and Communications Officer.  Her role was to promote BCCA's community profile using different mediums and offer general support to BCCA staff. With a Bachelor of Business Administration, majoring in Management and Information Systems and a Diploma in Purchasing and Materials Management, it follows that her professional background is largely based in the fields of Administration, Marketing & Human Resources Management. She has spent her whole life living and working in rural communities and moved to Monto in 2011 after purchasing a rural manufacturing business.  Other pastimes include grazing stud and commercial cattle, farming, artificial breeding, and horse riding. Naomi currently manages the Cropping component of the Reef Alliance Program.
Email: [email protected]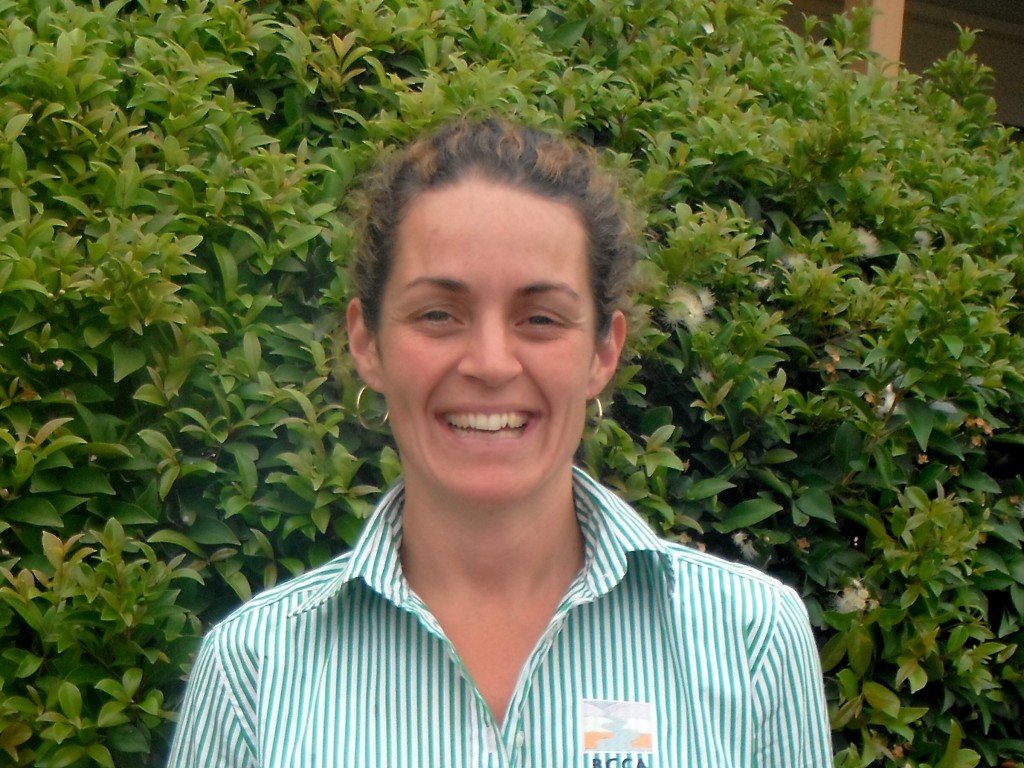 Marisa Young
Extension Officer
Marisa joined the Mundubbera office as an extension officer focusing on the floodplain management recovery projects in response to the flood events of early 2013. Marisa has a Bachelor of Science in Environmental Studies from Griffith University and her background is in environmental planning and natural resource management. She and her husband and family run a grazing property south of Mundubbera.  Marisa currently manages the Better Catchments program.
Mobile: 0439 032 253
Email: [email protected]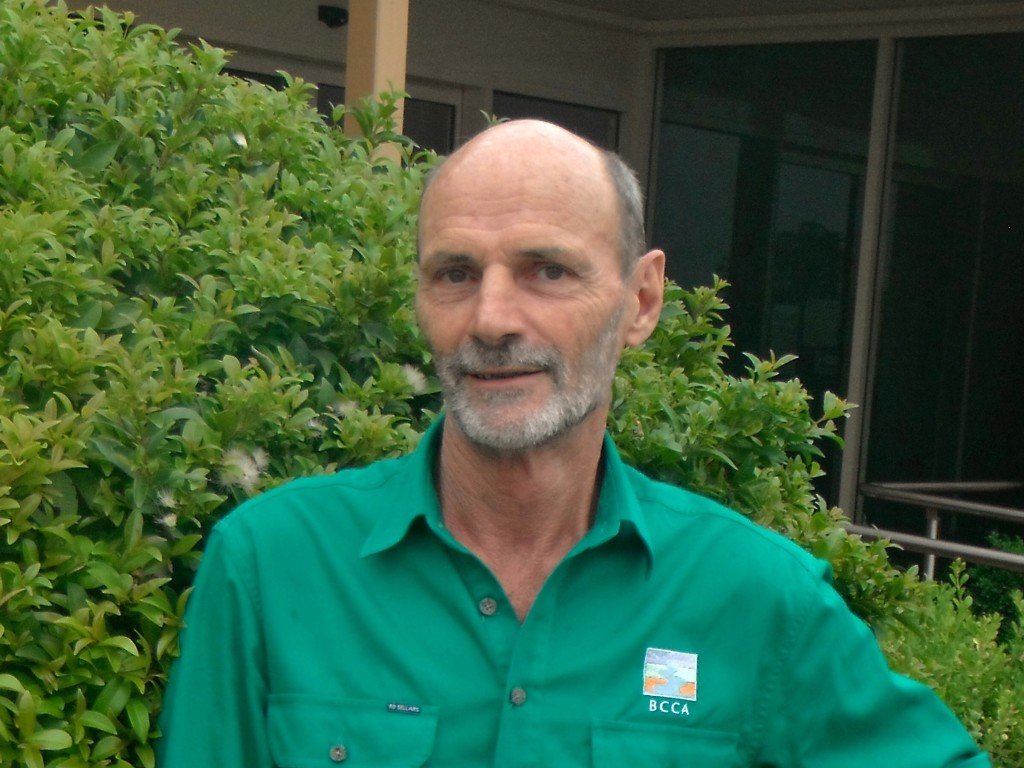 Peter Crawford
Extension Officer
Peter has joined us with an extensive experience with Landcare and natural resource management, following a previous career in farming and grazing. Based in the Baffle Creek region, Peter started as the manager of the BCCA Reef Water Quality and Partnerships Grazing project, working with landholders in the coastal Burnett region who are looking to improve their grazing management skills, and who would also like to implement projects to help reduce erosion and reduce the impacts of grazing pressure on their properties. This project was completed in June 2016, and Peter is now managing the Baffle Systems Repair program.
Mobile: 0427 024 921
Email: [email protected]
News
The latest news from the BCCA, our current programs and sustainable land management.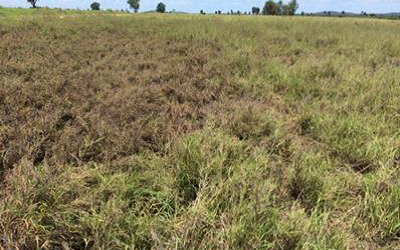 Pasture dieback is a poorly understood condition that causes unthrifty growth and death of otherwise very productive sown and native grass pastures.  It has been observed across a range of soil types, landscapes locations (ridges, gullies, gentle and steep slopes) and...
Case Studies
Sustainable Land Management case studies from projects supported or funded by BCCA.