The Burnett Catchment Care Association (BCCA) was founded due to community concern and a desire to empower industry, community and government to work cooperatively to achieve greater sustainability for the Burnett Catchment region.
The success of the BCCA is directly proportional to the quality of the partnerships we foster. Whether as an association member, a project partner, employee, investor or some other from of contribution the BCCA staff and committee welcome your positive contribution to the sustainable land management in the Burnett Catchment region.
To date the BCCA has funded over 1000 onground projects with financial support from government and non government investors. However the most significant investment in improving sustainable land management in BCCA activities have been individual landholders.
To see the programs BCCA is currently coordinating go to our Programs page.
An ideal way for a landholder to be involved with BCCA, be kept up to date with the latest funding and training opportunities and to have a say in where our NRM actions should be focused, become a BCCA member today!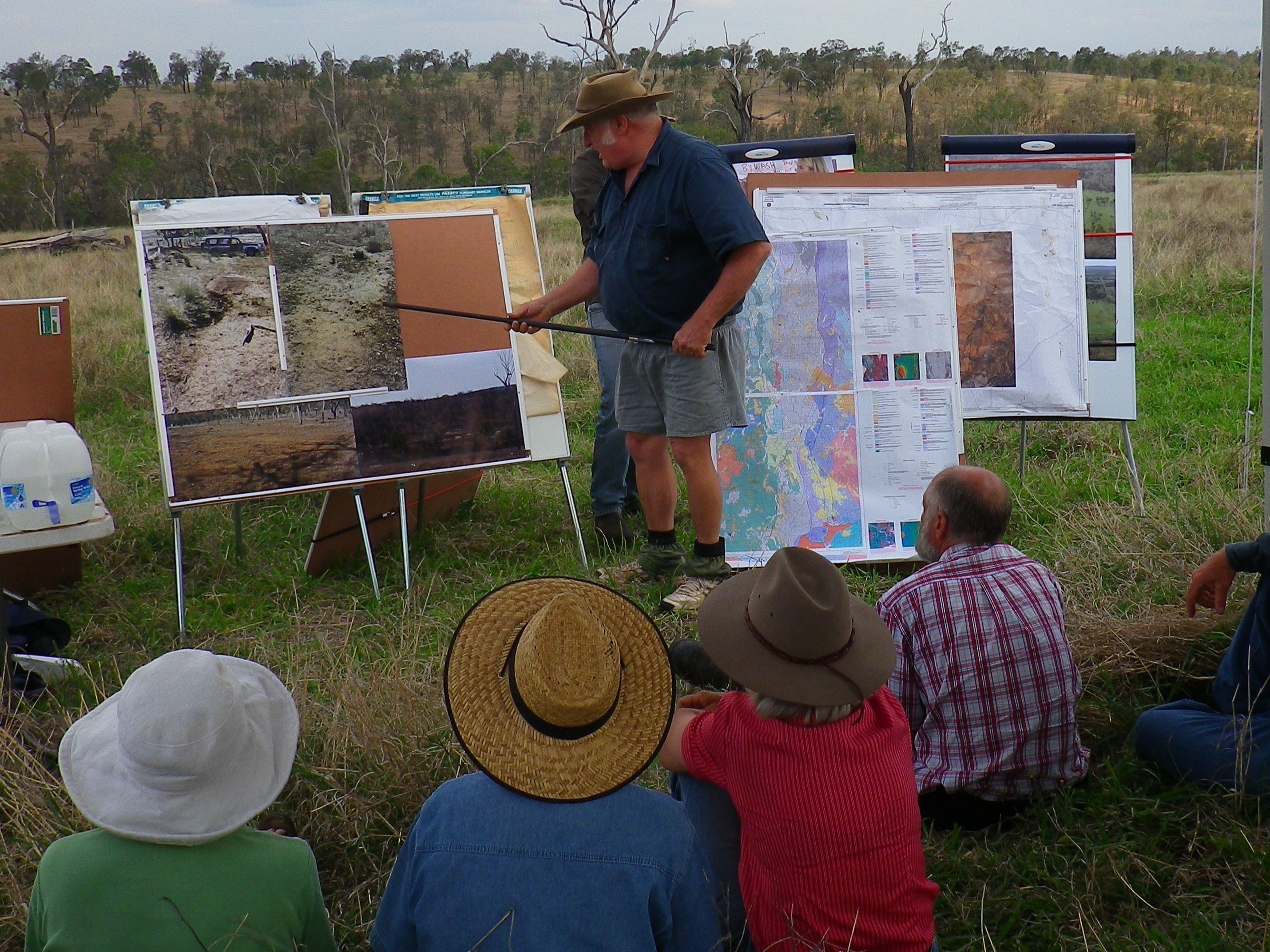 BCCA prides itself on working well with not only landholders and government organisations, but other community and landcare groups through this great catchment of ours.
Examples of community and landcare groups BCCA have worked with so far include:
North Burnett Landcare
South East Burnett Landcare
Kingaroy Landcare
Central Burnett Landcare
Miriam Vale Rural Science Group
Small's Creek Landcare
Auburn River Beefplan Group
and many more…
If you are a member of a Burnett region community group, you may like to become a BCCA member or work with BCCA.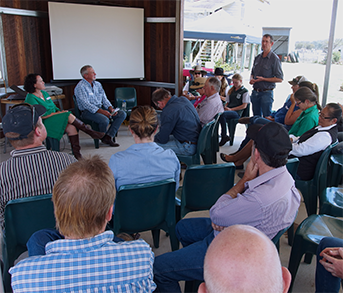 (closed) Hydraulic Study May 2014
Please Note: this tender is now closed.
(closed) Riparian Earthmoving May 2014
Please Note: this tender is now closed.
(closed) Soil Health March 2014
Please Note: this tender is now closed.
The Burnett Catchment Care Association is looking for a part-time (negotiable) Community Resilience Officer to join our team.  The successful applicant will be responsible for building & enhancing natural disaster resilience of the agricultural North Burnett regional communities under funding jointly provided by the State and Federal Governments – Natural Disaster Resilience Program, delivered by BCCA.   
Applicants should have tertiary qualifications in the field of agricultural science or natural resource management and should demonstrate skills in contemporary natural resource management practice and agricultural practices.  Ideally applicants would have an understanding of resilience and sustainability principals.   It would be preferred if the applicant had previous experience in a similar role for an organisation where the position was largely self-directed and was responsible for jointly planning the project.
Job description and selection criteria can be obtained at HERE or by calling (07) 4166 3898.  Applications close by COB Monday 2 September 2019.