News
Sustainable land management and conservation news from around the catchment.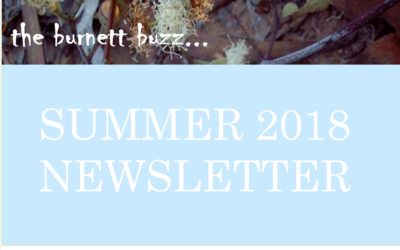 Highlights in this edition: Soils workshop a success at Miriam Vale Seeking ideas for workshops and training events Cover Cropping Workshop - Monto To view newsletter click here!!...
read more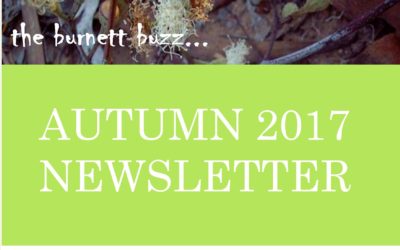 Highlights in this edition: Rainforest species identification and the importance of these species in the landscape. Nearing the 5000 tree target for our 20 Million Trees project. Successful Goomeri and Mundubbera soil health workshops. Seeking practice change by...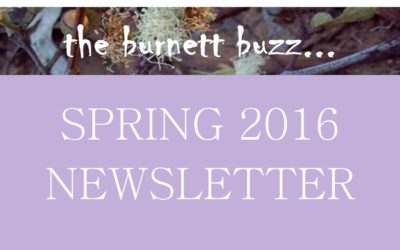 In this edition:   BCCA to manage Baffle Reef Systems Repairs Project New 'Monto Growers Group' formed Small grants provided to kick start South Burnett Black Soil Growers Action on the Ground project almost complete Can I make money from Carbon? Please consider...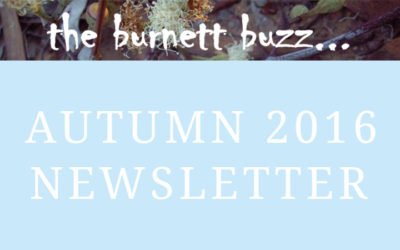 In this season's issue of the burnett buzz... ; Southern Qld Cropping bus tour Reef Water Quality finalised Soil profiling equipment available for hire Herd management & reduced emissions The Burnett's contribution to 20 Million Trees Better Catchments update Compost...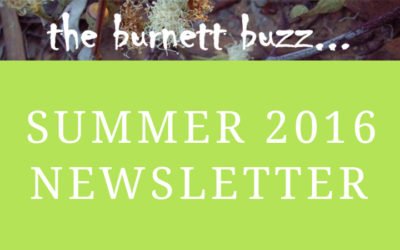 In the Summer 2016 issue of the burnett buzz...: Action on the Ground - trial update BCCA's success with Burrum system repair project tender Second ERF auction conducted Reef water quality grants program: the last leg Pig compost put to work on multiple crops Southern...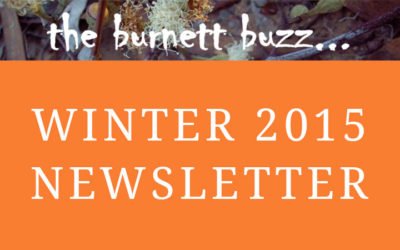 In this issue: Pig Manure - Maturing Nicely Future Land Manager 11,000 hectares of weed control Emissions Reduction Fund update North Burnett Weeds in the spotlight Better Catchments projects for the inland Burnett Sustainable Grazing workshop Gin Gin Working together...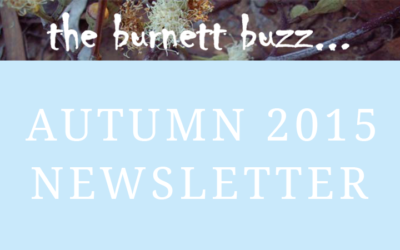 In this issue: Update on carbon policy changes Flood Recovery Riparian project case study Grazing workshop to be held in Gin Gin Seed collection workshop a success in the Central Burnett Composting pig manure project Flood recovery project survives TC Marcia's force...
In this issue: 2 day soils workshop in October for Graziers Manure vs compost—a review New soils methodology for CFI Central Burnett Riparian restoration update Reef grants continue for the Coastal Burnett ...plus lots more To view the latest issue of the burnett buzz...
In this issue: Case study on local grazier's PMP Soil carbon results from Monto workshop Update on Flood Recovery Riparian project in Central Burnett Weed file—GRT Nitrous oxide trial update GLM workshop for Degilbo Weed profile - Giant Rats Tail Grass,  a flood weed...
In this issue: Funding to control weeds in your creeks Burnett River streambank restoration projects underway Carbon Farming Initiative update Three Moon Creek Floodplain Plan finalised Welcome Dutch Anbeek to the BCCA team Trial in Monto aimed at reducing Nitrous...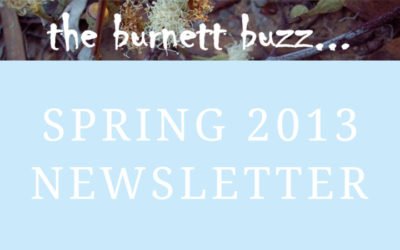 In this issue: Update on Carbon Farming Project Threemoon Floodplain Farmers are Action Planning Chemical for weed control Welcome Jenny and Peter!! BCCA backs BMP program Riparian restoration begins Reef Rescue Grazing 2 To view the latest issue of the burnett buzz...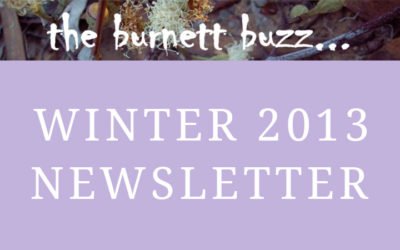 In this issue: Property Management Planning for the Burnett Qld State Landcare Conference Welcome Marisa Young Flood Recovery Riparian Fencing BCCA staffer meets Allan Savory To view the latest issue of the burnett buzz click...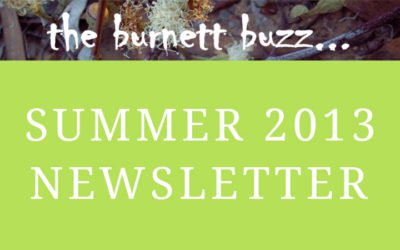 In this issue:
Reef Rescue Case Study – Sanderson & Carr
Useful information regarding Flood Recovery Assistance
Cat's Claw Creeper Control in the North Burnett
BlazeAid lending a hand for flooded farmers
Staff members flood photos
Welcome Veronica to the BCCA team
Land For Wildlife in the inland Burnett
2013 flooding in Mundubbera – a staff members perspective
An endangered species found in the inland Burnett