This project is a grassroots habitat protection/restoration and community education initiative with the primary goal of aiding the recovery of the endangered greater gliders in the Burnett region. The project's primary object was to enhance the presence, abundance,...
read more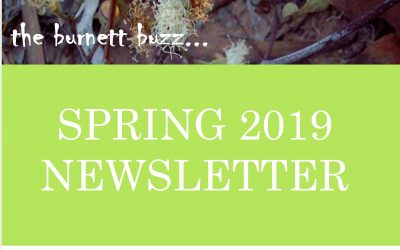 The latest Burnett Buzz is out, highlights include: Upcoming RCS Clinic— Biggenden 9 - 11 October  Inland Burnett SMARTHub survey!  Managing Risk in Agriculture - review of August workshops  Drought Declaration - assistance available To download your copy click...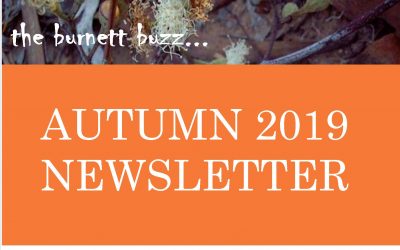 The Autumn Burnett Buzz is out!! Highlights include: Monto Growers visit farm of GRDC's '2018 Grain Grower of the Year'. Gully Erosion manual—get your copy today! On-line hub Ag Strategy Survey winner Getting the EDGE in Business To download click here!! ...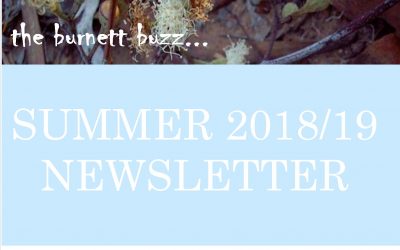 Highlights in our Summer 2018/2019 issue: Monto Agricultural Strategy Barambah Weeds Project Meet Kirstie Roffey and Hannah Vicary Business EDGE - is your business providing you with more than just a job? To download click here!!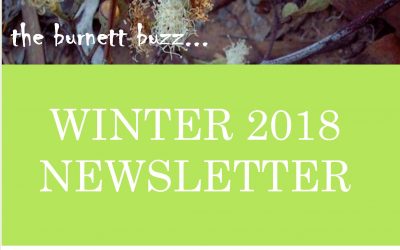 Incorporating Grazing BMP principals into Pecan production! How risk affects farmers' decision making. Grower collaborations & working together Field walk identifies 144 species of plants at Rocky Creek in the Baffle Catchment. To download the newsletter click...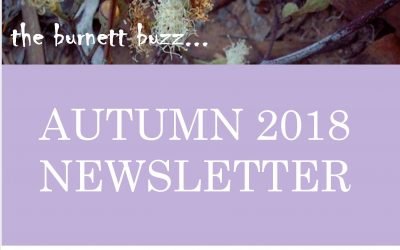 David Hall, experienced field agronomist. Are you in the new Reef Trust Grazing Priority area? Importance of being good grass farmer! Thinking of going electric? 130 tubestock species with 79% survival rate! To download the latest Burnett Buzz click here!!!...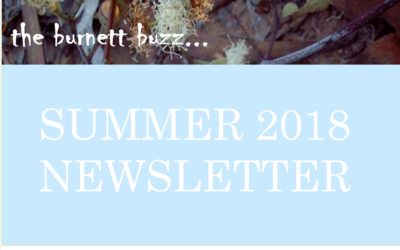 Highlights in this edition: Soils workshop a success at Miriam Vale Seeking ideas for workshops and training events Cover Cropping Workshop - Monto To view newsletter click here!!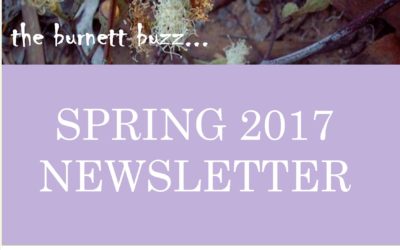 Highlights in this edition: Bull selection with John Bertram and Alan Laing Roger Stone climate workshop at Rosedale Richard Kinnon meets the North Burnett Practical assistance for graziers in the Reef Trust III priority area Chloe the koala To view newsletter click...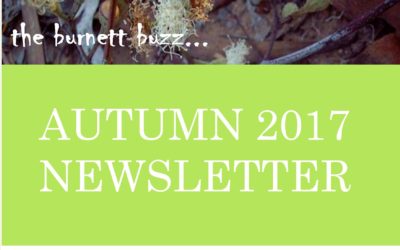 Highlights in this edition: Rainforest species identification and the importance of these species in the landscape. Nearing the 5000 tree target for our 20 Million Trees project. Successful Goomeri and Mundubbera soil health workshops. Seeking practice change by...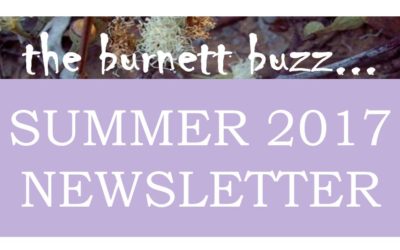 Highlights in this edition: The closing stages of the Action on the Ground Nitrous Oxide Trial in Monto Cropping workshops in the South Burnett for black soil farmers a big success Calling Lower Burnett graziers for Reef Alliance Project Heaps of great workshops...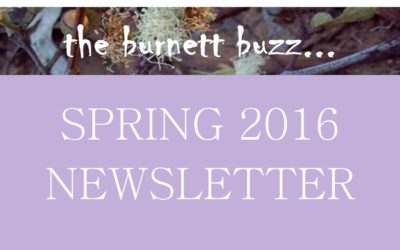 In this edition: BCCA to manage Baffle Reef Systems Repairs Project New 'Monto Growers Group' formed Small grants provided to kick start South Burnett Black Soil Growers Action on the Ground project almost complete Can I make money from Carbon? Please consider...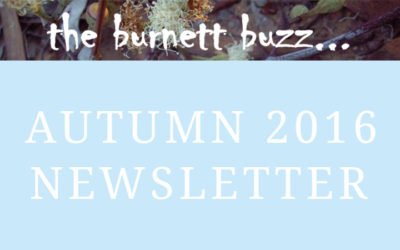 In this season's issue of the burnett buzz... ; Southern Qld Cropping bus tour Reef Water Quality finalised Soil profiling equipment available for hire Herd management & reduced emissions The Burnett's contribution to 20 Million Trees Better Catchments update...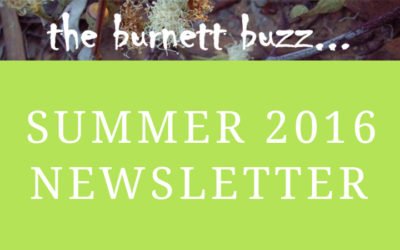 In the Summer 2016 issue of the burnett buzz...: Action on the Ground - trial update BCCA's success with Burrum system repair project tender Second ERF auction conducted Reef water quality grants program: the last leg Pig compost put to work on multiple crops Southern...