The project aims to monitor current infestation levels of Rubber Vine, Parthenium Weed and Honey Locust in the Barambah, Boonara Creek and sections of the Moonda Waamba Creek located in the Gympie Regional Council (GRC) area.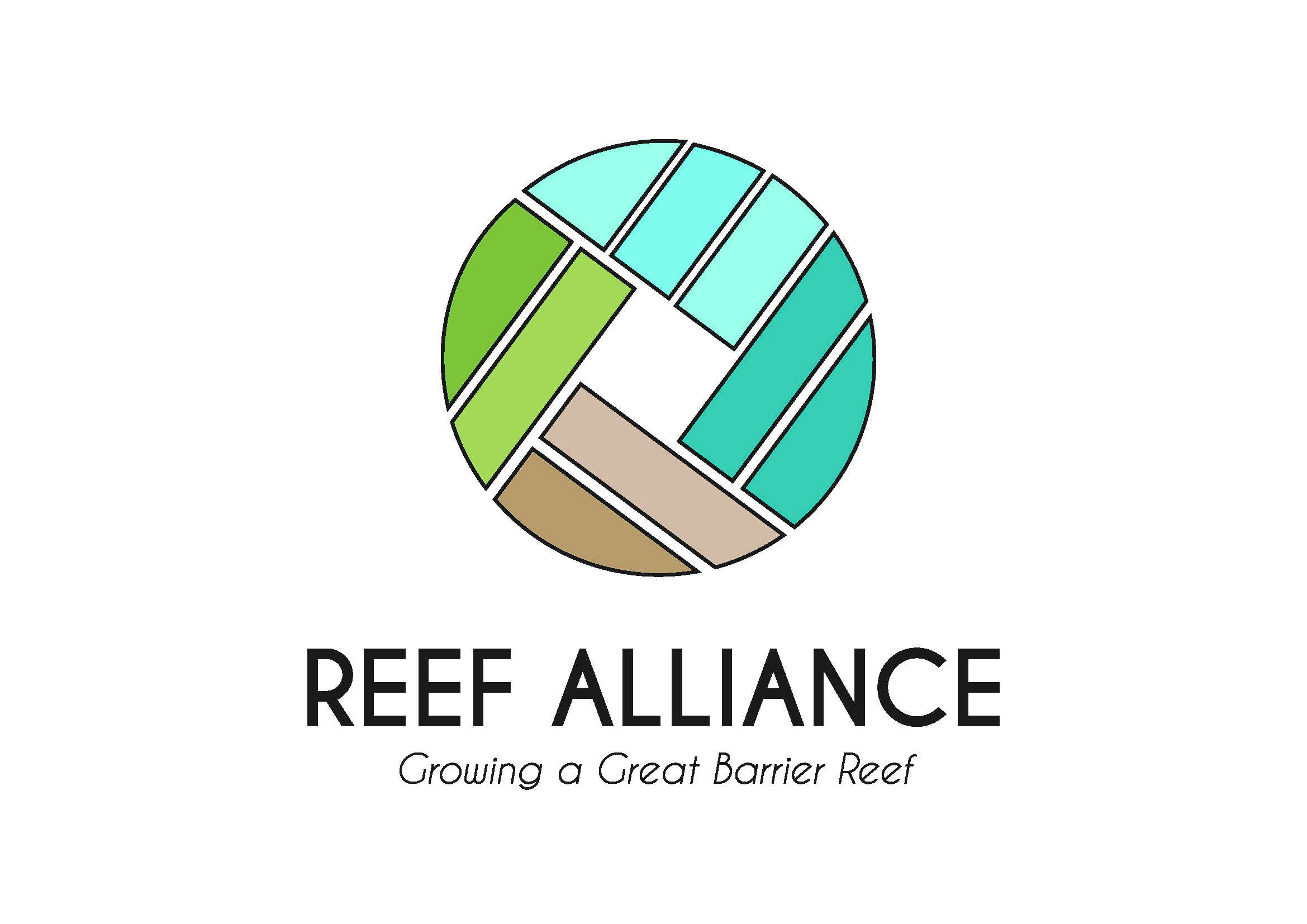 Reef Alliance – Growing a Great Barrier Reef is a partnership between agricultural industry and regional NRM bodies which is facilitated by the Queensland Farmers' Federation (QFF) with the goal of securing the future health of the Great Barrier Reef.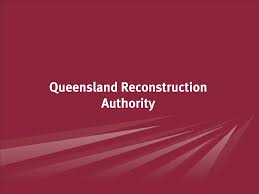 Building Resilience in the North Burnett is a project jointly funded by the Commonwealth and Queensland Governments under the Natural Disaster Resilience Program (NDRP). This project aims to build and enhance the natural disaster resilience of agricultural North Burnett regional communities.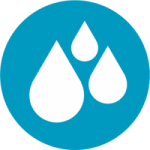 BCCA are contracted through The State of Queensland as represented by the Department of Science, Information Technology and Innovation (DSITI), for the ongoing monitoring of water quality at the Burnett River at Mount Lawless.  Mount Lawless is one of the 43 sites involved in the Great Barrier Reef Catchment Loads Monitoring Program.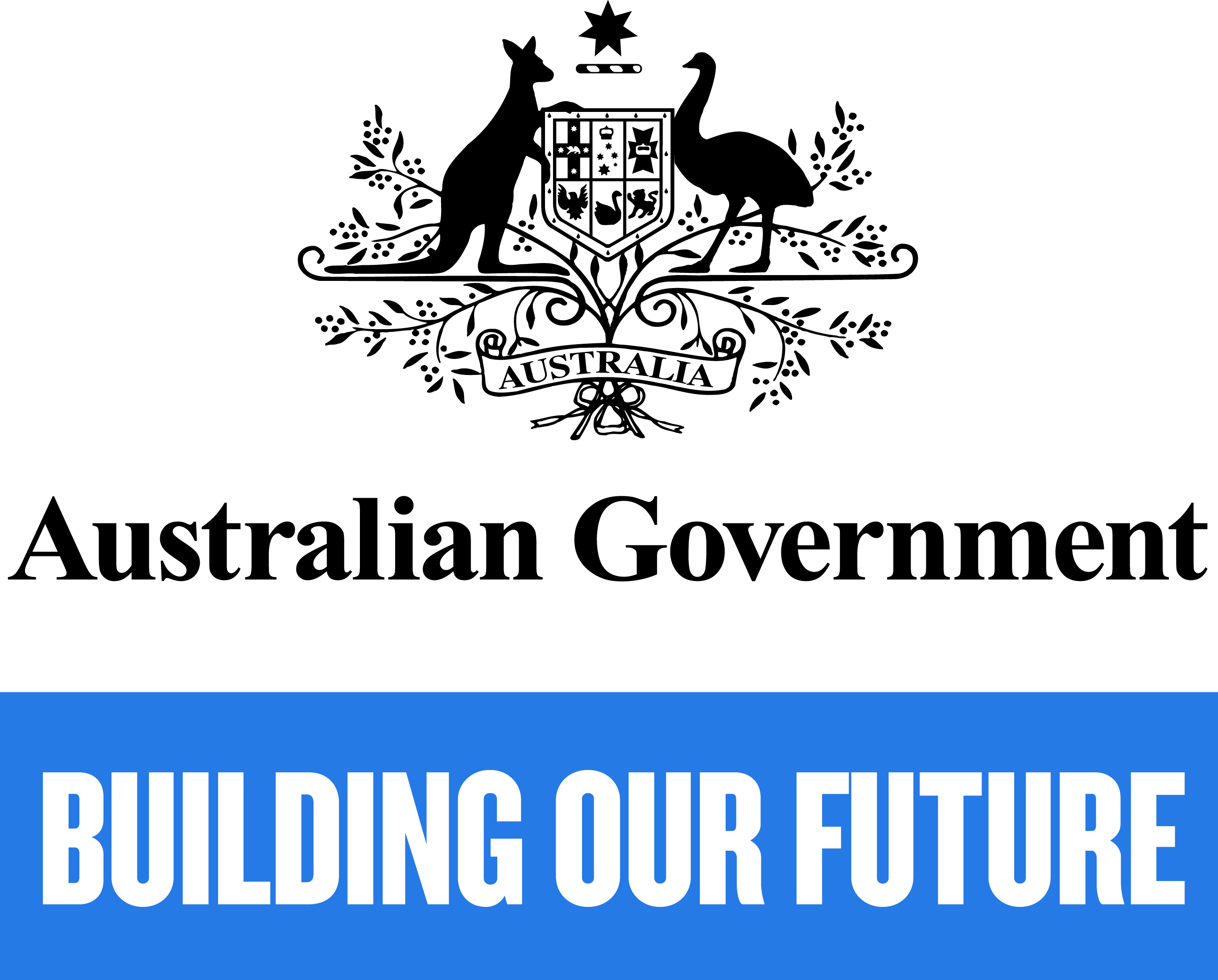 This project will deliver an Inland Burnett on-line hub with accurate information, that is specifically tailored to the Inland Burnett conditions.
Watch this space!!