Community Action Plan
Burnett Mary Region
The Burnett Mary Community Action Plan (CAP) was collated by Burnett Mary Regional Group (BMRG) through consultation with community groups, stakeholders and key partners including Traditional Owners and youth representatives.
To view the Burnett Mary CAP click here!!
The CAP identifies may assets and threats in the Region with impacts on the Great Barrier Reef and aims to develop strategies to address these threats to provide benefit to the marine and coastal environments.
To view the CAP Prospectus Investment – which details the seven priority strategies identified, click here!!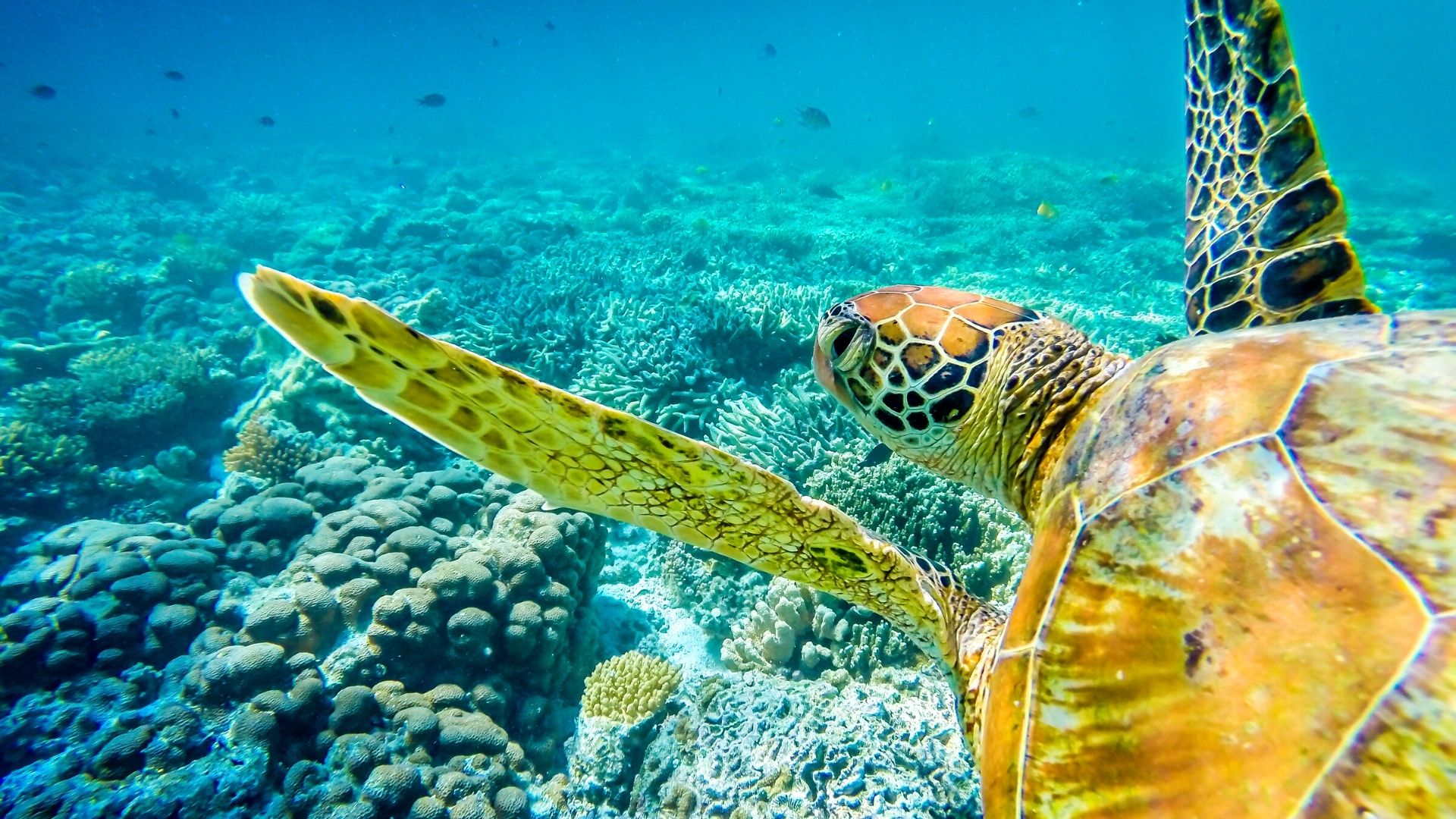 BCCA will coordinate and guide implementation of the Community Action Plan (CAP) by working with motivated community groups and stakeholders within the Burnett Mary with a focus on the Burnett and Baffle catchments. This will be achieved by building on existing resources and partnerships for greatest leverage and impact. Community groups will be empowered to address 'grassroot' needs through well-targeted seed funding. BCCA will continue the community engagement processes and update plans overtime.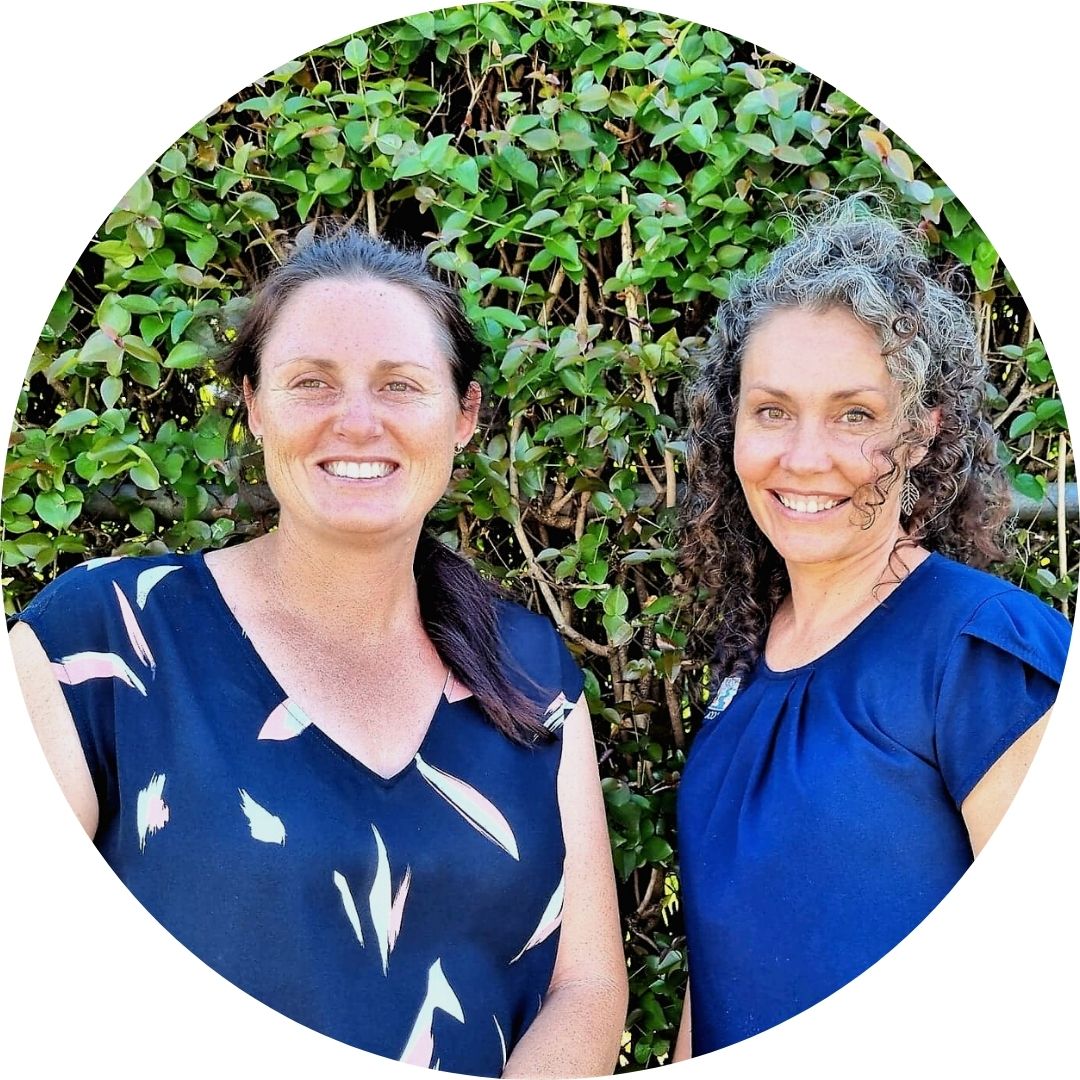 No Results Found
The page you requested could not be found. Try refining your search, or use the navigation above to locate the post.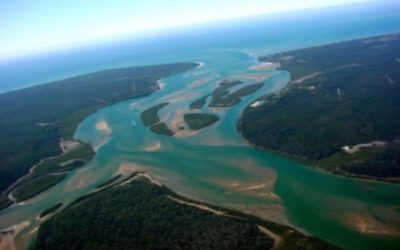 To read the latest Community Action Plan update and find out about the two (2) community led projects which have received funds from GBRF to implement Community Action Plan Projects - click here!! To view some of the most recent informal feedback and have your voice...
read more
Program Sponsors
This project was supported by the following partners and investors.