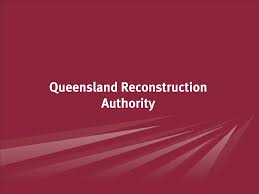 Building Resilience in the North Burnett is a project jointly funded by the Commonwealth and Queensland Governments under the Natural Disaster Resilience Program (NDRP). This project aims to build and enhance the natural disaster resilience of agricultural North Burnett regional communities.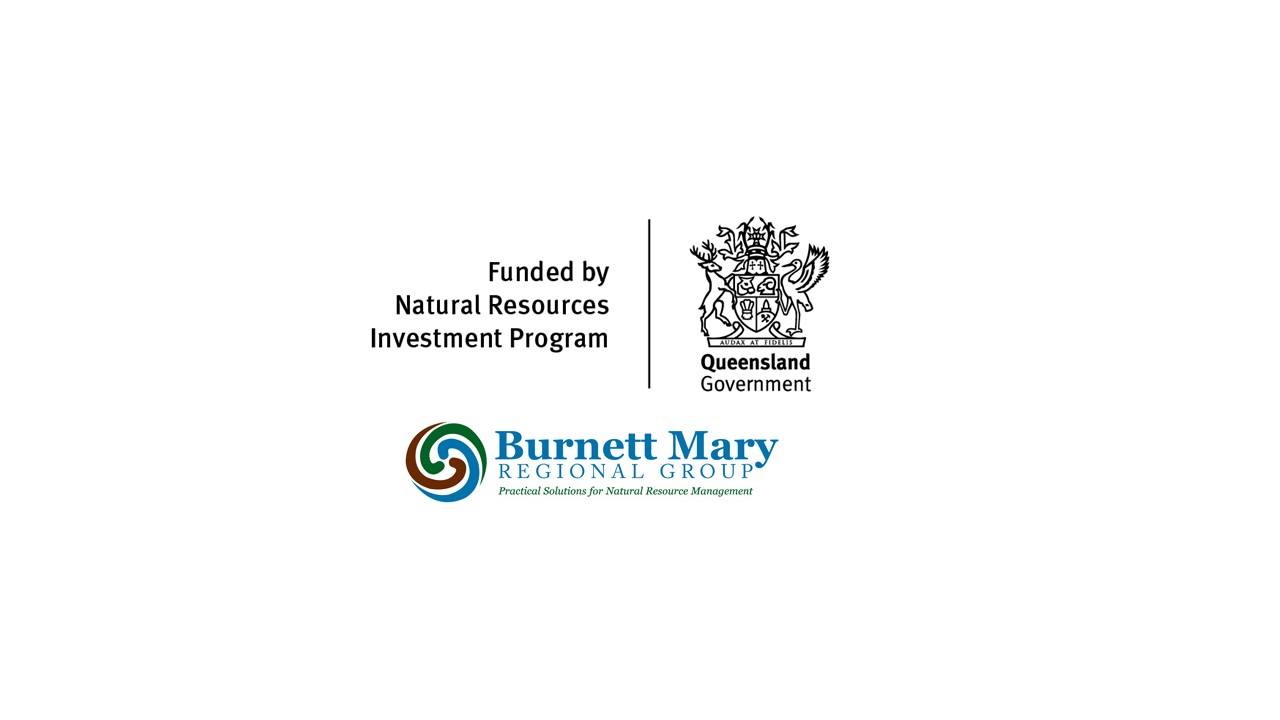 The Reef Water Quality- Burnett Grazing Project is an initiative of the Burnett Mary Regional Group and is supported by funding from the Queensland Government.  The project is coordinated locally by Burnett Catchment Care Association.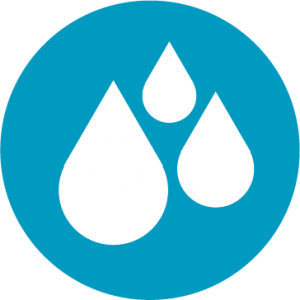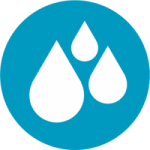 BCCA are contracted through The State of Queensland as represented by the Department of Science, Information Technology and Innovation (DSITI), for the ongoing monitoring of water quality at the Burnett River at Mount Lawless.  Mount Lawless is one of the 43 sites involved in the Great Barrier Reef Catchment Loads Monitoring Program.

This project aims to increase the capacity and skills of Inland Burnett graziers through developing personalised Property Management Plans (PMP's) using Queensland Globe.
This project will deliver an Inland Burnett on-line hub with accurate information, that is specifically tailored to the Inland Burnett conditions.
Watch this space!!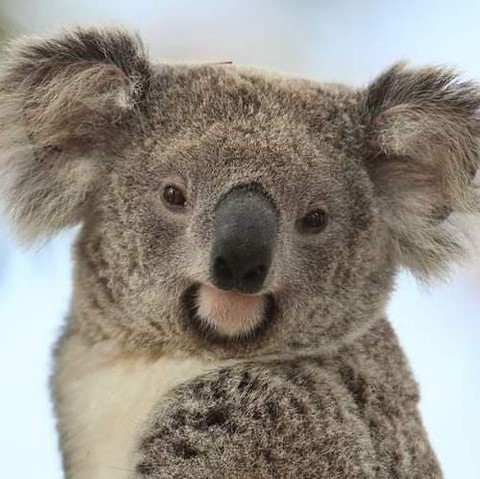 The Burnett Koala Program is a citizen scientist-based project aimed at raising awareness regarding the significance of regional koala populations and habitat health, in addition to contributing to understanding koala distribution, presence, activity and habitat health in the Burnett catchment region.