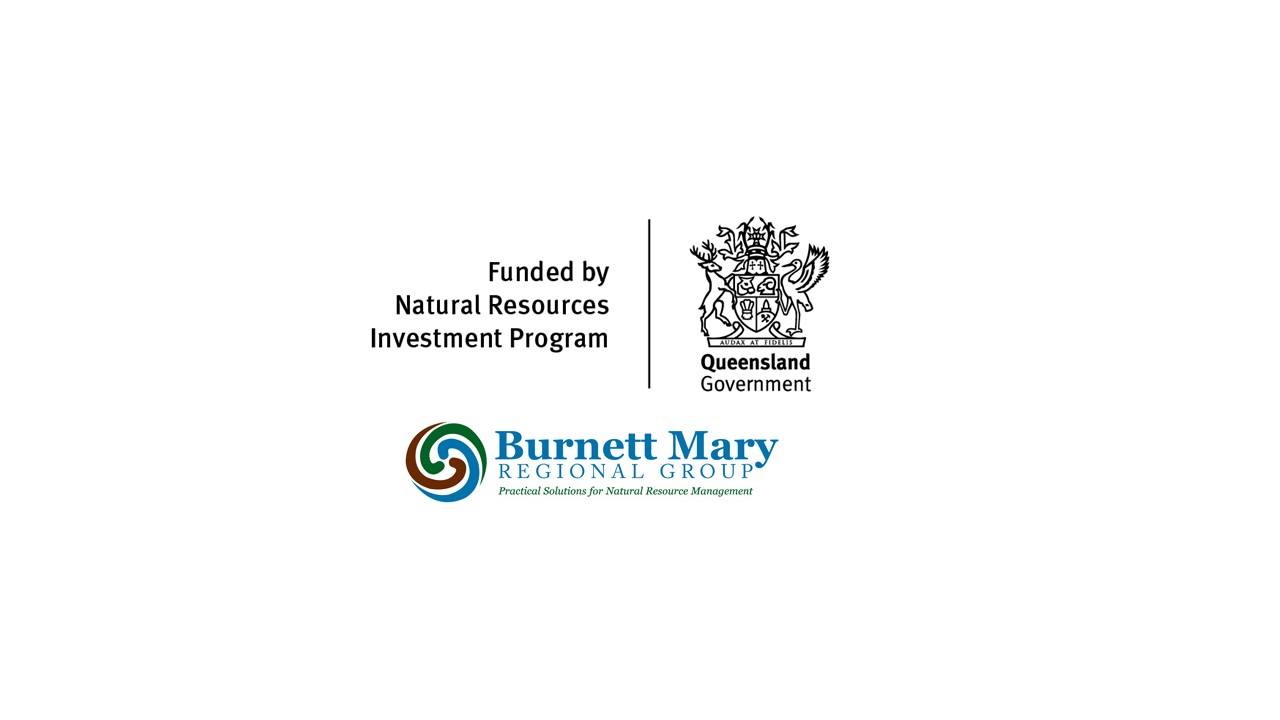 The Reef Water Quality- Burnett Grazing Project is an initiative of the Burnett Mary Regional Group and is supported by funding from the Queensland Government.  The project is coordinated locally by Burnett Catchment Care Association.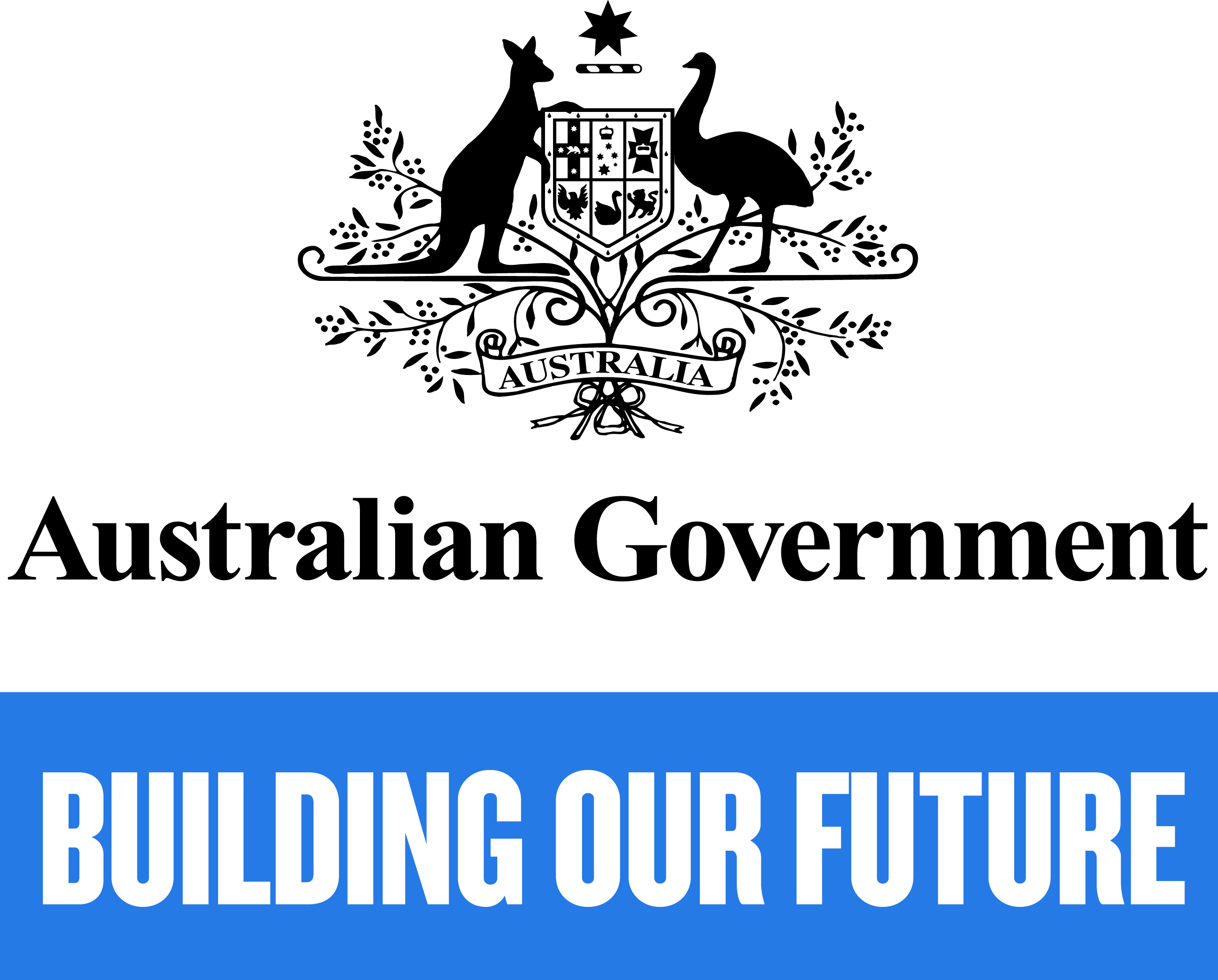 This project aims to help build the capacity of agriculturalists in the Eidsvold and Mundubbera districts and support the development of meaningful and long-lasting resilience by addressing the fundamental economic and NRM foundations of the region.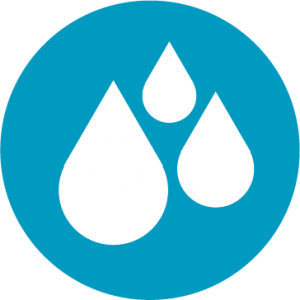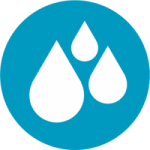 BCCA are contracted through The State of Queensland as represented by the Department of Science, Information Technology and Innovation (DSITI), for the ongoing monitoring of water quality at the Burnett River at Mount Lawless.  Mount Lawless is one of the 43 sites involved in the Great Barrier Reef Catchment Loads Monitoring Program.

This project aims to increase the capacity and skills of Inland Burnett graziers through developing personalised Property Management Plans (PMP's) using Queensland Globe.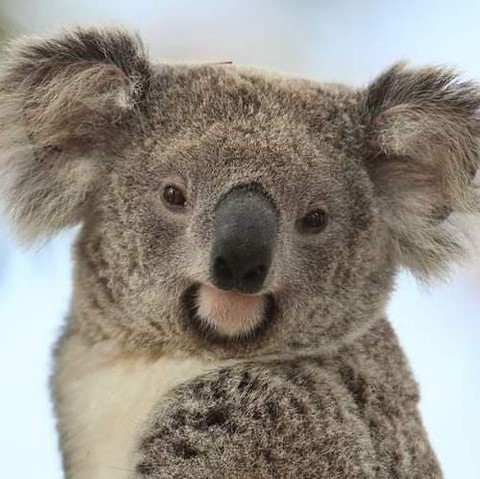 The Burnett Koala Program is a citizen scientist-based project aimed at raising awareness regarding the significance of regional koala populations and habitat health, in addition to contributing to understanding koala distribution, presence, activity and habitat health in the Burnett catchment region.

Project aims to create a long-term and sustainable management of Cat's Claw Creeper and Parthenium in the North Burnett region via the ongoing production and use of effective biocontrol agents.
This project is supported by Burnett Catchment Care Association, through funding from the Australian Government's National Landcare Program.
.