Mt Lawless Water Monitoring
BCCA are contracted through The State of Queensland as represented by the Department of Science, Information Technology and Innovation (DSITI), for the ongoing monitoring of water quality at the Burnett River at Mount Lawless.  Mount Lawless is one of the 43 sites involved in the Great Barrier Reef Catchment Loads Monitoring Program.
The Great Barrier Reef Catchment Loads Monitoring Program tracks long-term trends in water quality entering the Great Barrier Reef lagoon from adjacent catchments as part of the Paddock to Reef program. The monitoring data is used to validate the catchment water quality models that track progress towards the Reef targets.  This involves monitoring 43 sites in 20 key catchments for sediment and nutrients and a further 19 sites for pesticides. Samples are collected on a monthly basis during ambient (low flow, dry season) conditions and every few hours to daily during high flow events in the wet season.  The concentrations of contaminants are determined and the volume of water flowing in the rivers is then used to determine the total amount of each contaminant (i.e. the load) that flows past the sampling sites.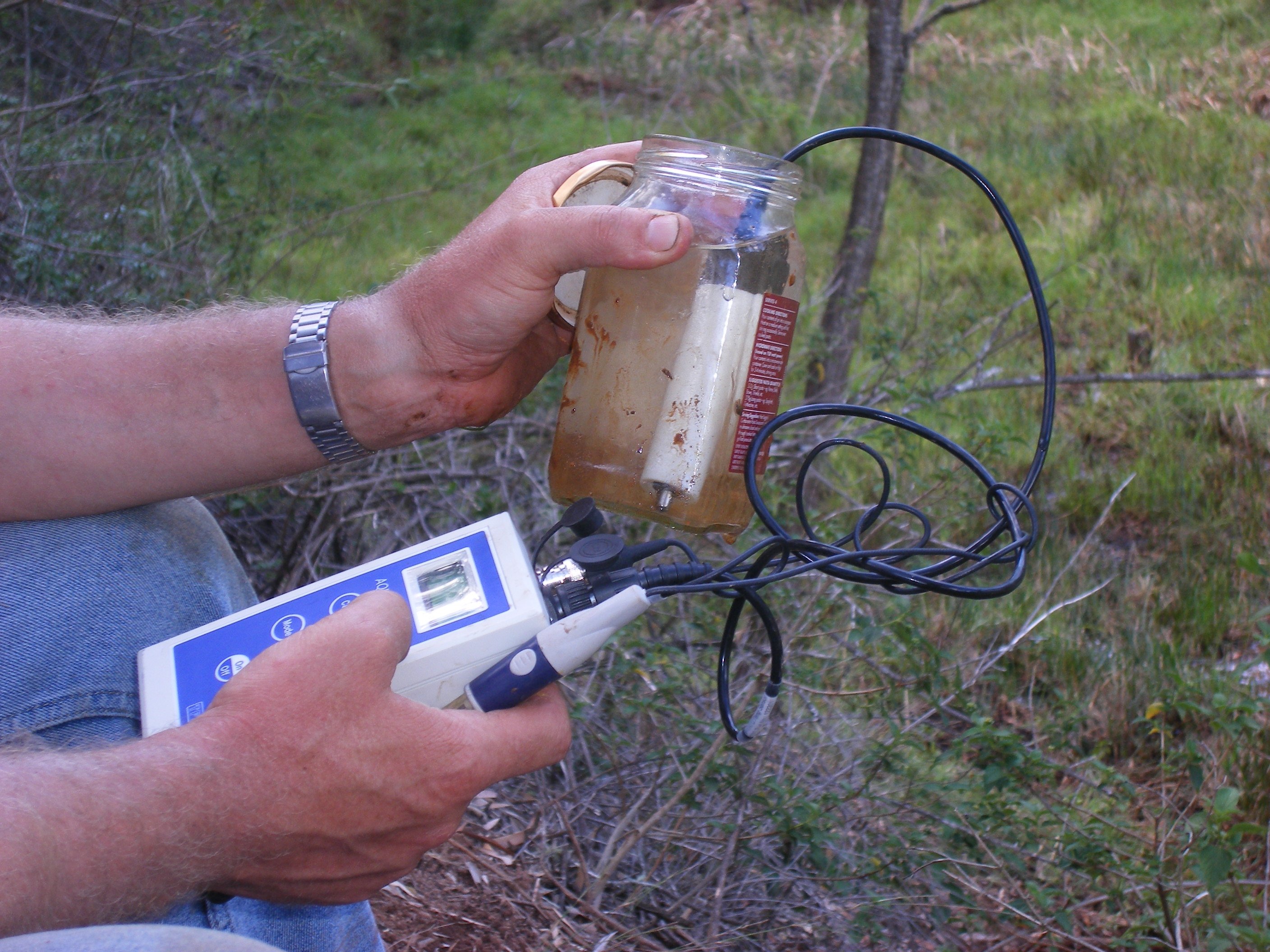 No Results Found
The page you requested could not be found. Try refining your search, or use the navigation above to locate the post.
Program Sponsors
This project was supported by the following partners and investors.