About The BCCA
Supporting Sustainable Land Management in the Burnett.
The Burnett Catchment Care Association (BCCA), formed in 1994, is a member-based, not-for-profit organisation, employing professional staff to develop and implement natural resource management projects across the Burnett Catchment.
We work directly with landholders to support sustainable land management practices and facilitate knowledge and capacity building.
We partner with associated, like-minded organisations such as landcare where much of our funding is derived from State and Federal Government funding programs.
To view BCCA's capability statement click here!
BCCA is an endorsed Deductible Gift Recipient registered with the Australian Taxation Office & the Australian Charities & Not-for-Profit Commission.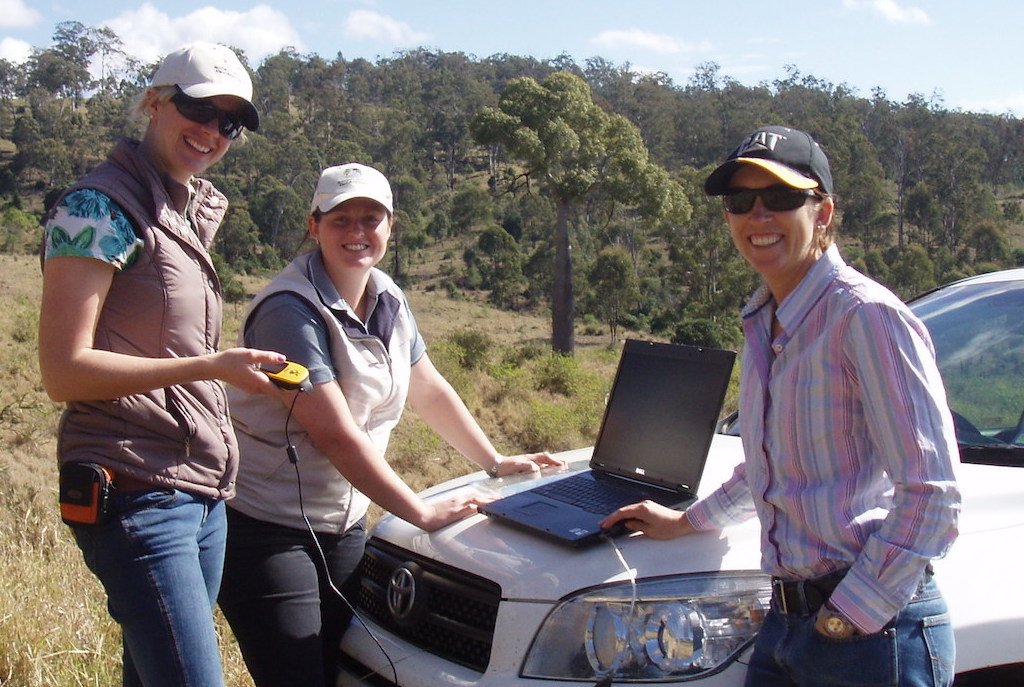 About The Burnett Catchment Area
The Burnett River begins in the Dawes Ranges north east of Monto in south-east Queensland, Australia and runs some 400 kilometres to discharge into the sea at Burnett Heads near Bundaberg.
The Burnett Catchment area includes the Burnett, Elliott, Gregory and Kolan Rivers and covers an area of land spreading 33,150 square kilometres. The Catchment includes the towns of;
Monto,
Mt Perry,
Eidsvold,
Mundubbera,
Gayndah,
Biggenden,
Wondai,
Murgon,
Goomeri,
Cherbourg,
Kingaroy,
Nanango,
Gin Gin,
Childers,
Bundaberg and Bargara.
Geology And Landuse
The Burnett Catchment consists of a complex variety of landforms, geology and soil types.
Agriculture is the principal land use of the Catchment with the most important industries being beef and dairy cattle, sugar cane, field crops, horticultural crops and intensive livestock.
Some 2,877,243 ha or 74% of the total Catchment area is involved in actual agriculture; within the agriculture sector the predominant land use is grazing which accounts for over 80%.
Integrated Catchment Management
Integrated Catchment Management (ICM) is a philosophy that encourages a coordinated approach to the management of natural resources in Queensland.
Its overall purpose is to integrate the management of land, water and related biological resources in order to achieve their sustainable and balanced use.
ICM involves the voluntary actions of stakeholders including government, rural landholders, industry, fisheries and urban dwellers that incorporate the goals of achieving and maintaining a healthy catchment for future generations.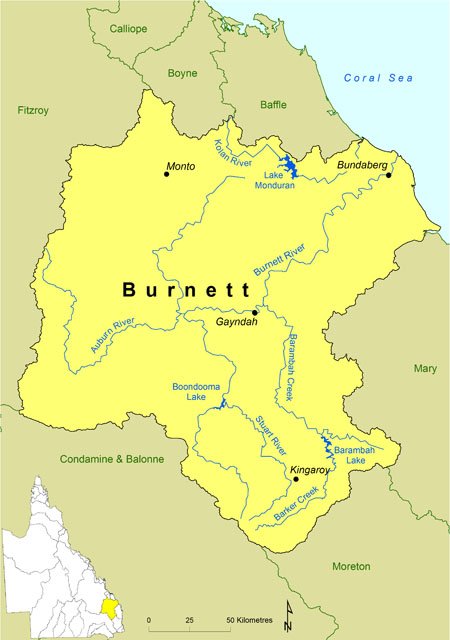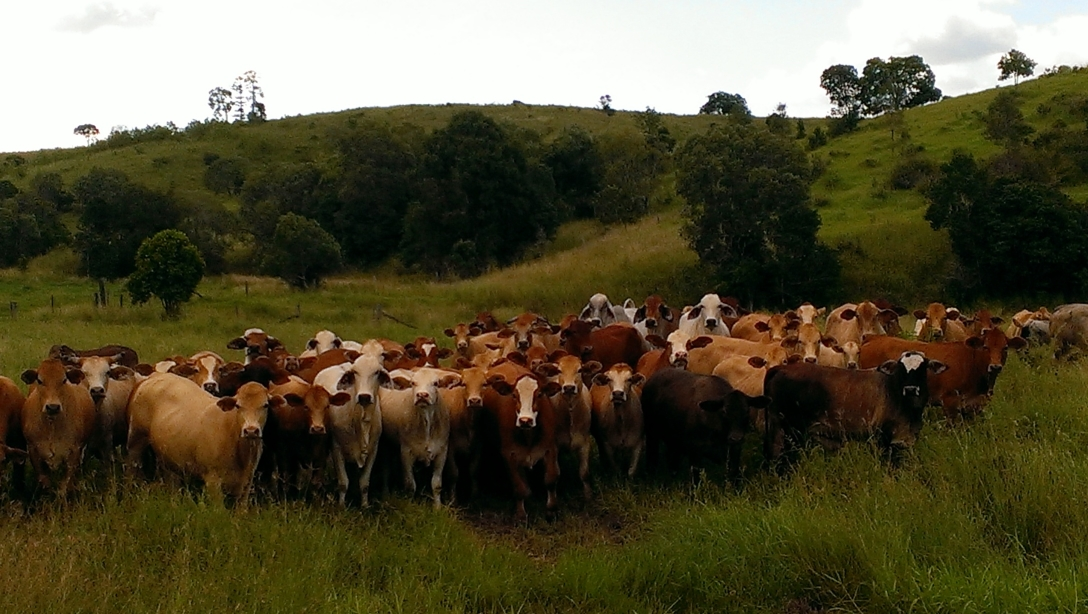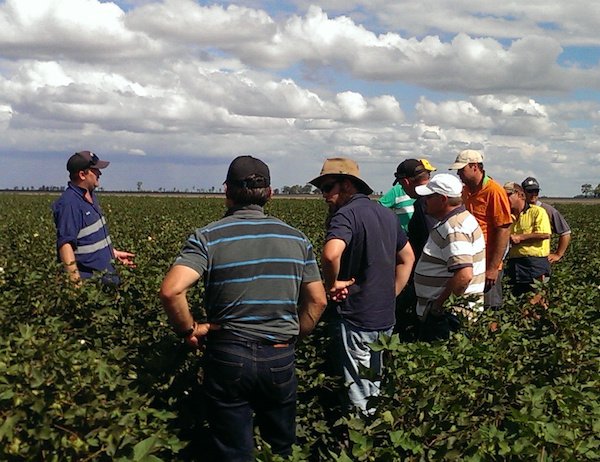 A Brief History Of The Organisation
The Early Years
The Burnett Catchment Care Association (BCCA) was initiated in 1994 when a number of concerned citizens formed an Interim Steering Committee to facilitate the formation of a catchment care group. This steering committee was aware of the need to address natural resource management issues on a catchment approach instead of a town or property alone basis.
By October 1995 this interim steering committee had become the Burnett Catchment Care Association. Today the organisation continues to grow and respond to changes in Natural Resource Management and to stakeholder needs.
Better Burnett
In 2007, the Burnett Catchment Care Association (BCCA) launched Better Burnett, a program funded by the Federal Government through the Burnett Mary Regional Group (BMRG). The pilot was completed in 2008, and BCCA have continued to work with BMRG with funding through the Federal Government's numerous Natural Resource Management programs.
20 Years
In 2015, BCCA celebrated 20 years as an association. Throughout this time, BCCA has achieved almost 60,000 hectares of improved groundcover management and has engaged over 1000 landholders. In this time, in excess of $13M has been delivered onground and to BCCA for program delivery.
Not only has BCCA played a significant role in improving our natural resource management across the catchment but it has also played a vital role in providing employment for professional people in our rural towns.
More information on the projects BCCA have delivered and are currently delivering can be found on our Programs page.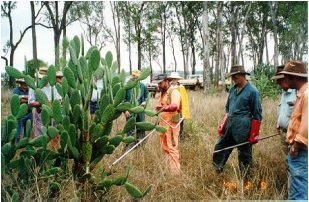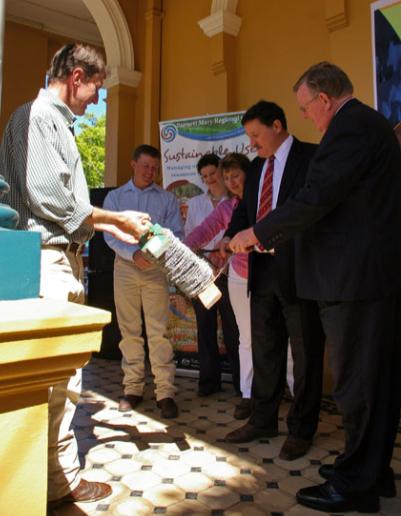 The BCCA members elect an association Chairperson, Vice Chairperson, and Treasurer as well as two additional Executive Committee member.
BCCA's Administration Manager acts as the association Secretary in addition to managing the administration of the organisation. Election of Executive Committee members occurs yearly at BCCA's AGM generally held in September or October.  The role of Treasure and Secretary was combined at BCCA's AGM.  Therefore two additional Executive Committee members were elected.
CURRENT COMMITTEE MEMBERS
Mr Paul Lobegeier
Chairperson
Ms Melinda Clarke
Treasurer & Secretary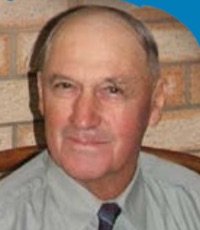 Mr Tom Bancroft
Vice Chairperson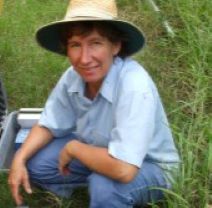 Ms Marion Denholm
Executive Member
Mr Michael Moller
Executive Member
Become A Member

Burnett Catchment Care Assosiation members are not only able to vote and participate in the direction of the organisation, but they are also first to hear about funding, workshops and training events in our region.
BCCA also has a public liability insurance policy worth $20,000,000. The policy covers members and volunteer workers involved in the organisations activities.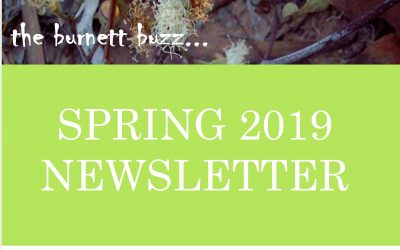 The latest Burnett Buzz is out, highlights include: Upcoming RCS Clinic— Biggenden 9 - 11 October  Inland Burnett SMARTHub survey!  Managing Risk in Agriculture - review of August workshops  Drought Declaration - assistance available To download your copy click...