Burnett Koala Program
Establishing baseline data for koala populations
This is a community-led multi-stakeholder collaborative project aimed at better understanding population dynamics and health of inland Burnett koalas. This will help to better inform sound management of koalas and their habitat and help ensure their survival, conservation and recovery.
This project received grant funding from the Australian Government.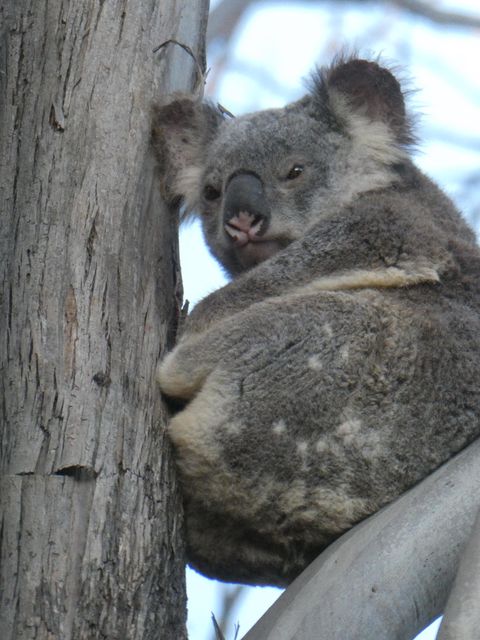 This project is a region first and will develop a baseline dataset of koala population dynamics and health via the DNA testing of scats, non-invasively collected by the community.
It builds upon and extends previous BCCA citizen science engagement and activities including the recording, collating and sharing of incidental koala observations across the region.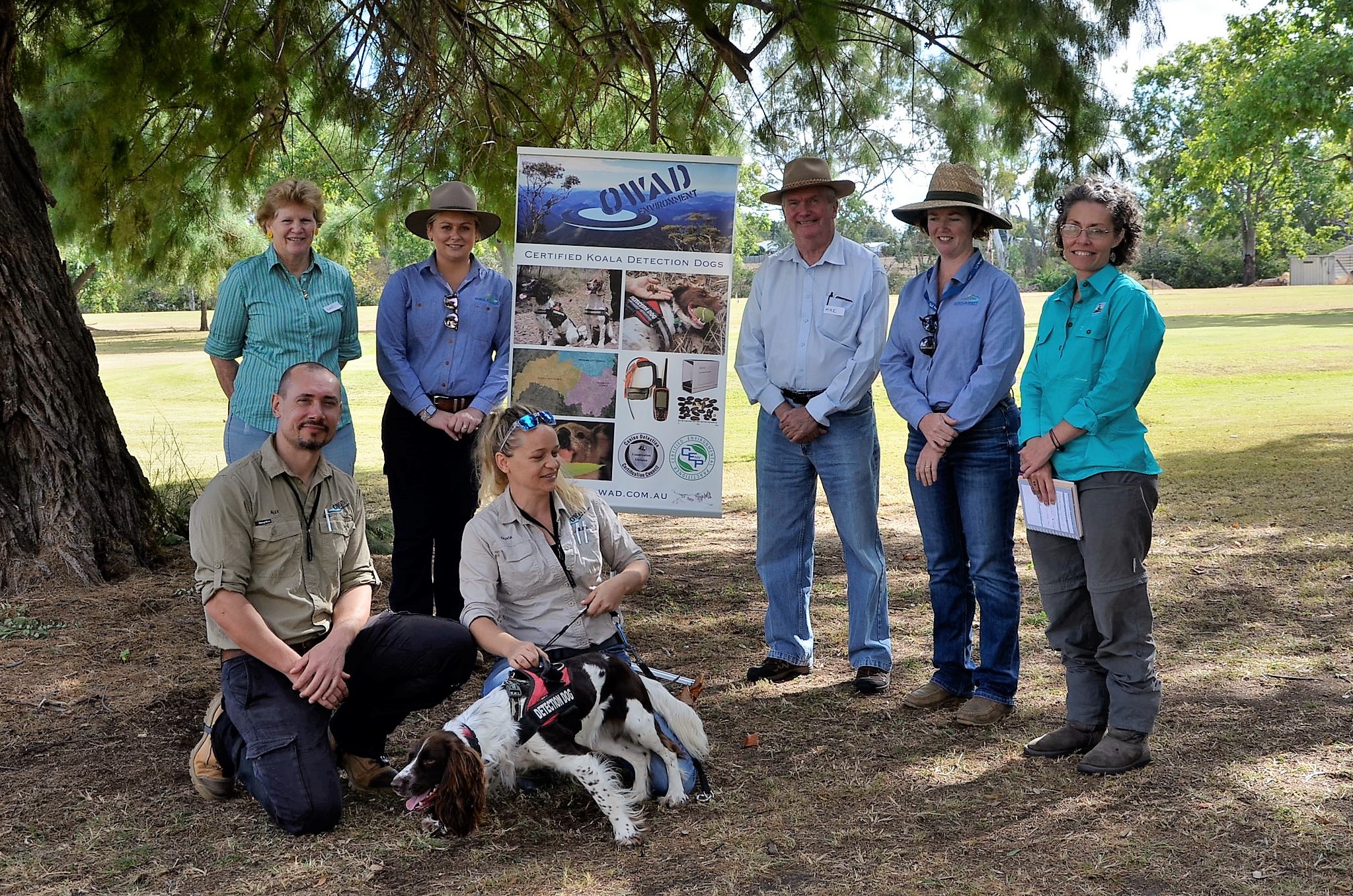 There are no upcoming events.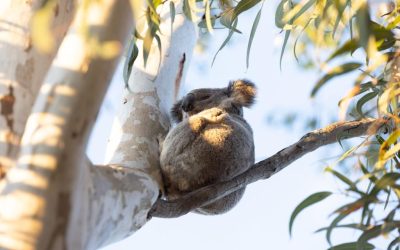 KOALA PHOTO CREDIT: Nardine Gray (Tablelands, Qld) The Burnett Koala Program is a regional community project that is making significant strides in the conservation of koalas in the agricultural Burnett. This initiative aims to develop baseline data for koalas...
read more
Program Sponsors
This project was supported by the following partners and investors.