Burnett Koala Program
2021 - 2023
The Burnett Koala Program is a citizen scientist-based project aimed at raising awareness regarding the significance of regional koala populations and habitat health, in addition to contributing to understanding koala distribution, presence, activity and habitat health in the Burnett catchment region.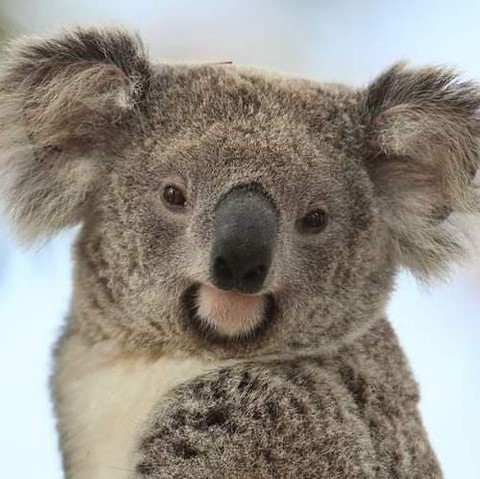 The data gathered by citizen scientists will inform the protection and enhancement of crucial koala habitats, population diversity and recovery efforts. It will also draw on previous state data collection efforts in other regions and improve current population estimates for the Inland Burnett Region.
Program will start January 2021 – stay tuned!!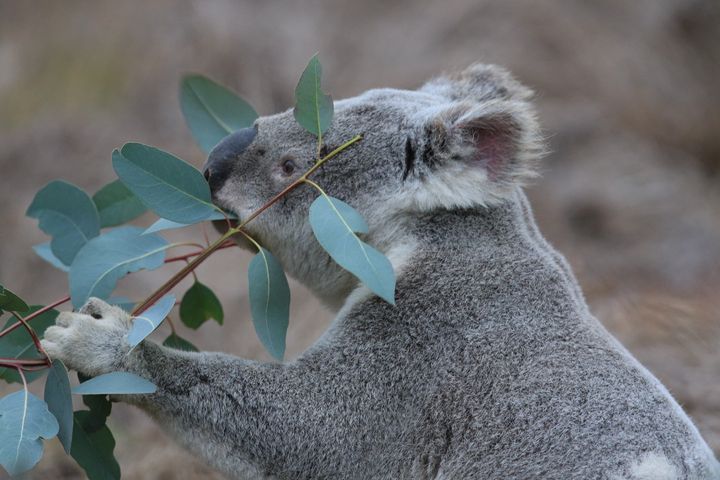 No Results Found
The page you requested could not be found. Try refining your search, or use the navigation above to locate the post.