Burnett Koala Program
2021 - 2023
The Burnett Koala Program is a citizen scientist-based project aimed at raising awareness regarding the significance of regional koala populations and habitat health, in addition to contributing to understanding koala distribution, presence, activity and habitat health in the Burnett catchment region.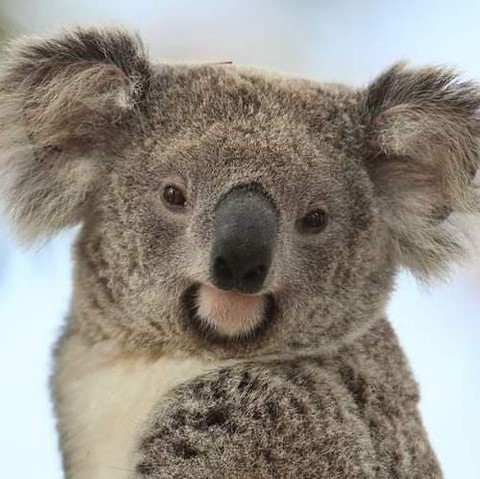 ​The data gathered by citizen scientists will inform the protection and enhancement of crucial koala habitats, population diversity and recovery efforts in addition to scaffolding on previous state data collection efforts in other regions and value adding to the ground truthing of current population estimates for the Inland Burnett Region.
With more accurate population data – local government, communities and individual land managers can more effectively plan and manage habitat corridors, connectivity and re-vegetation efforts, that are significant contributors to the protection and recovery of this and other species facing similar challenges.
This project is contributing data to the Atlas of Living Australia – Burnett Koala Program | Project | BioCollect
BCCA have designed a field guide to support citizen scientists in building their knowledge and awareness regarding regional koala populations and the importance of habitat health, in addition to assisting in the identification and recording of koala presence, activity and habitat health of the Burnett.
To download a tree planting guide for koala habitat in the Burnett Catchment – click here!!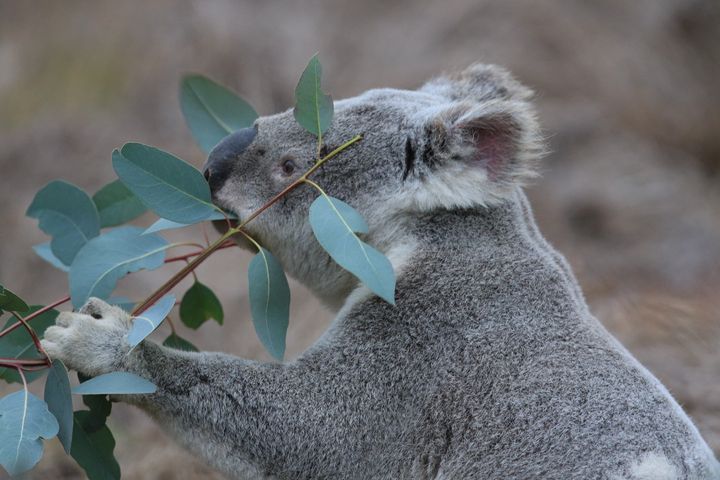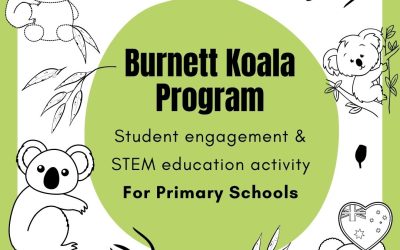 As part of our student engagement and STEM education activities, an opportunity for primary schools within the Burnett catchment to be involved in the project and increase student awareness and interest in STEM education, research and science is available for the...