Bugs, Beetles and Biocontrol
Transforming landscapes in the Burnett through innovative management practices
This project is funded by the National Landcare Program and will advance a range of biocontrol solutions that challenge traditional approaches and improve the way the established weed species of Parthenium and Cat's Claw Creeper (CCC) are managed in the Inland Burnett.
It is designed to create a long-term & sustainable management of Parthenium & CCC in the Inland Burnett Region via the production & use of multiple effective biocontrol agents.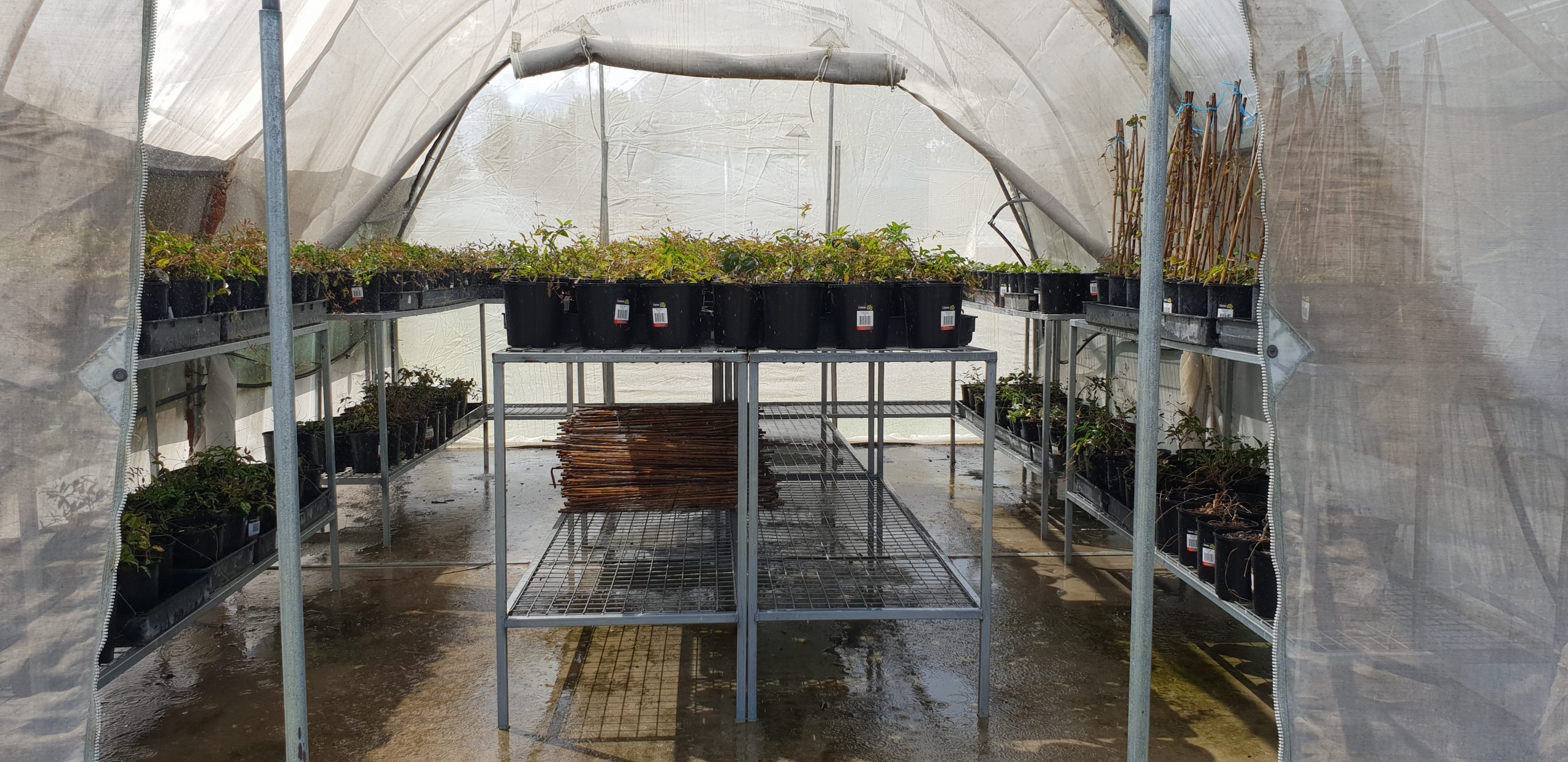 To accomplish this goal the project will establish a biocontrol breeding facilities at Monto.  In-field nurseries will be also be established to facilitate environmental persistence of biocontrol agents.
The Monto facility will  be used to produce CCC biocontrol agents (Jewel Beetle).  CCC has widespread impacts on native ecosystems, particularly vulnerable riparian zones.
For more information on Jewel Beetles click here!!
Parthenium is one of the greatest weed pest species in Australia due to its invasiveness, potential to spread, economic & environmental impacts, which include decreasing viability of livestock production, harbouring plant disease, significantly impacting biodiversity & causing health complications in humans.
There are currently 9 insects and 2 rusts (fungi) released in Australia that are used as biocontrol agents on Parthenium.    These agents wont eradicate Parthenium but instead control it by feeding and/or affecting the leaves, stems, roots, seeds and flowers.  Therefore, a combination of agents result in a greater reduction of Parthenium weed.
For more information about Parthenium leaf feeding beetles, click here!!
Initial surveys of the Burnett by Biosecurity Queensland indicate we have at least three biocontrol agents already present in the region. Therefore, we will be harvesting others from the field, particularly around the Central Queensland (CQ) region.
Targeting the upper catchment of the Burnett River system will have positive long-term impact on weed reproductive material reduction & the migration of biological control agents further downstream, expanding the control impact of this project throughout the entire catchment over the longer-term.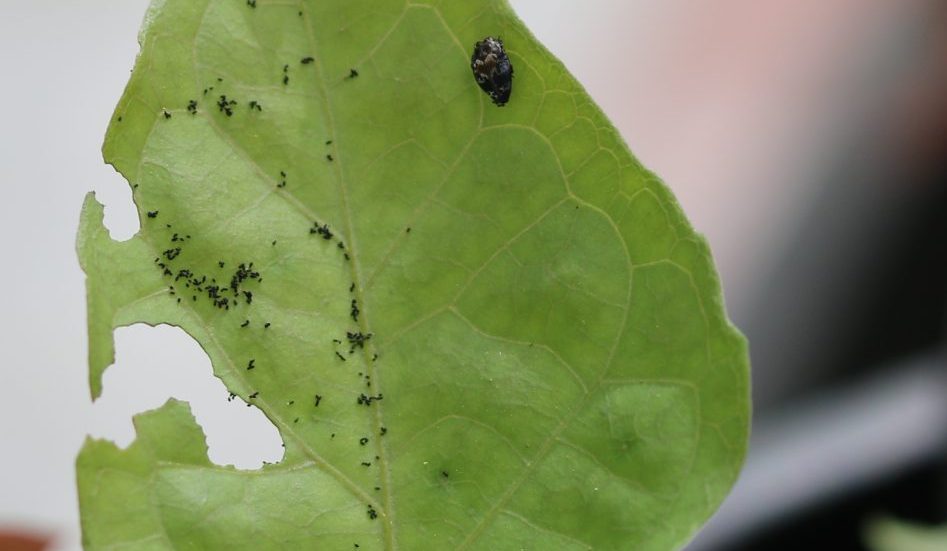 Jewel Beetle – biocontrol agent for Cats Claw Creeper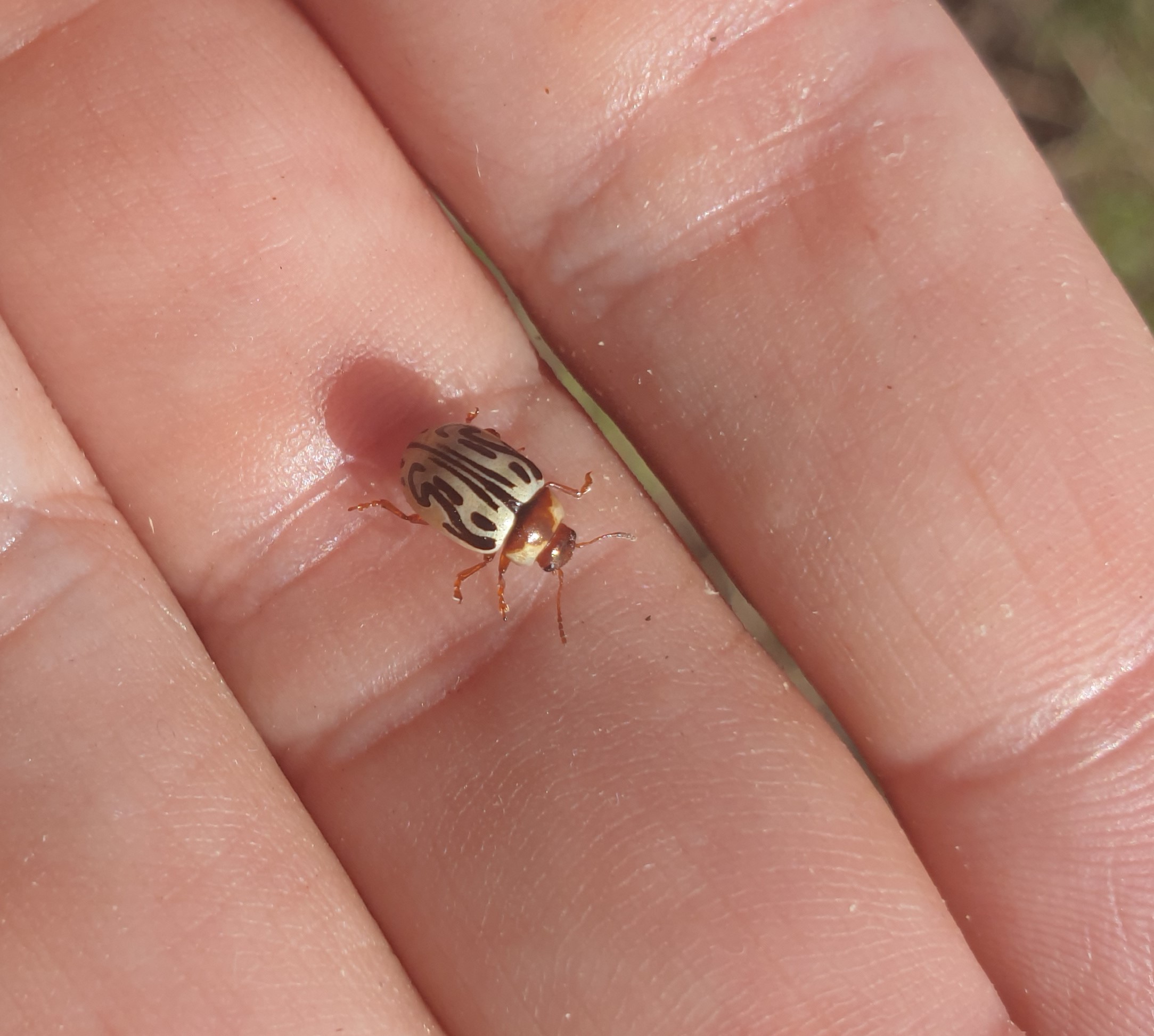 Zygogramma bicolorata – biocontrol agent for Parthenium
If you are interested in being involved in our biocontrol program email the office – [email protected]
There are no upcoming events.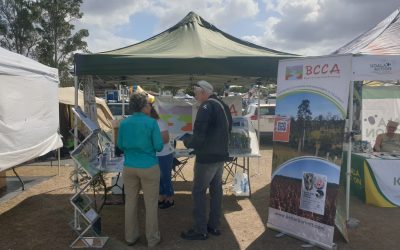 On the weekend, BCCA attended the Off Grid Lifestyle Expo in Goomeri to share information about sustainable agriculture, land management and conservation on private lands in the Burnett Catchment. Over 120 interested individuals visited our stall over the 1.5 days and...
read more
Program Sponsors
This project was supported by the following partners and investors.