Bugs, Beetles and Biocontrol
Transforming landscapes in the Burnett through innovative management practices
This project is funded by the National Landcare Program and will advance a range of biocontrol solutions that challenge traditional approaches and improve the way the established weed species of Parthenium and Cat's Claw Creeper (CCC) are managed in the Inland Burnett.
It is designed to create a long-term & sustainable management of Parthenium & CCC in the Inland Burnett Region via the production & use of multiple effective biocontrol agents.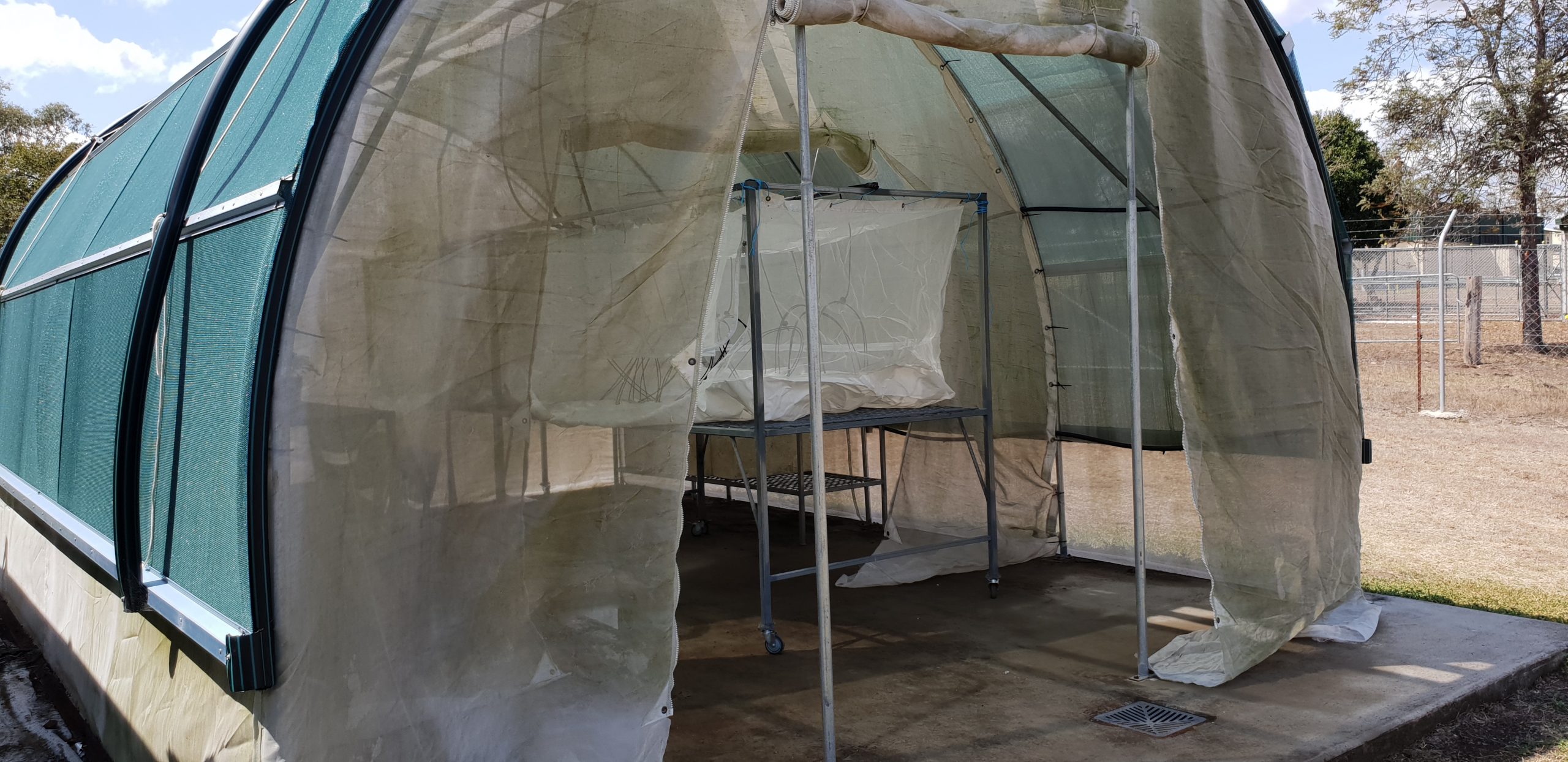 To accomplish this goal the project will aim to establish biocontrol breeding facilities at two locations in the Burnett – Eidsvold and Monto.  In-field nurseries will be also be established to facilitate environmental presistence of biocontrol agents.
The Eidsvold facility will be used to raise Parthenium (Parthenium hysterophorus) biocontrol agents.  Parthenium is one of the greatest weed pest species in Australia due to its invasiveness, potential to spread, economic & environmental impacts, which include decreasing viability of livestock production, harbouring plant disease, significantly impacting biodiversity & causing health complications in humans.  
The facility at the Monto State High School will be used to produce Cat's claw creeper – CCC (Macfadyena unguis-cati) biocontrol agents.  CCC has widespread impacts on native ecosystems, particularly vulnerable riparian zones. 
Targeting the upper catchment of the Burnett River system will have positive long-term impact on weed reproductive material reduction & the migration of biological control agents further downstream, expanding the control impact of this project throughout the entire catchment over the longer-term.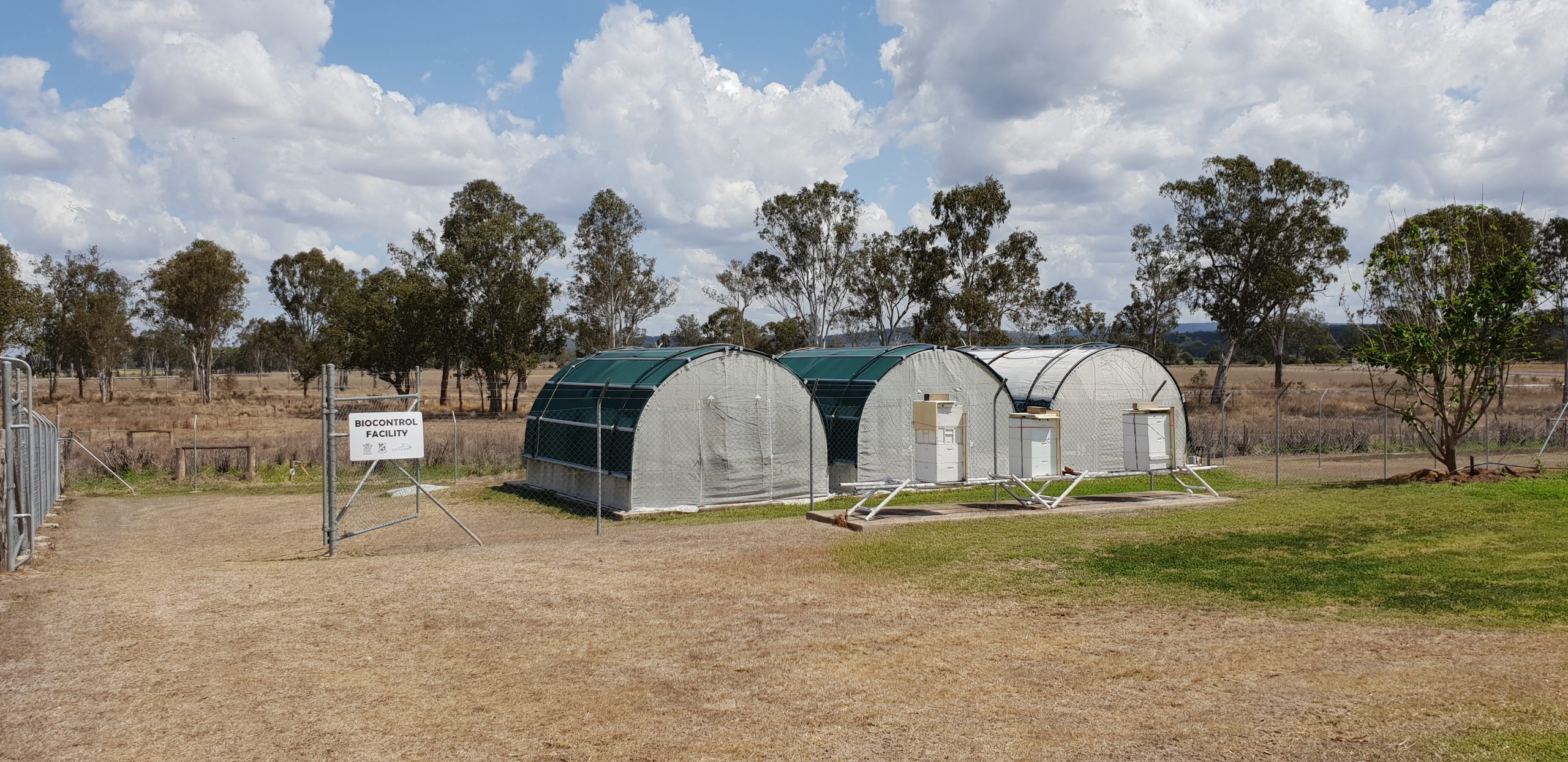 EOI Call To Action
More information will be available shortly if you would like to be involved in the program.
There are no upcoming events at this time.
No Results Found
The page you requested could not be found. Try refining your search, or use the navigation above to locate the post.
Program Sponsors
This project was supported by the following partners and investors.