Planning for Improved Property Management
Building grazier capacity in the Inland Burnett - 2020 - 2022
Project aims to develop Property Management Plans (PMP's) with Inland Burnett graziers to increase landholder capacity and skill development via the open access online mapping tool – Queensland Globe.
This project is supported by Burnett Catchment Care Association, through funding from the Australian Government's National Landcare Program.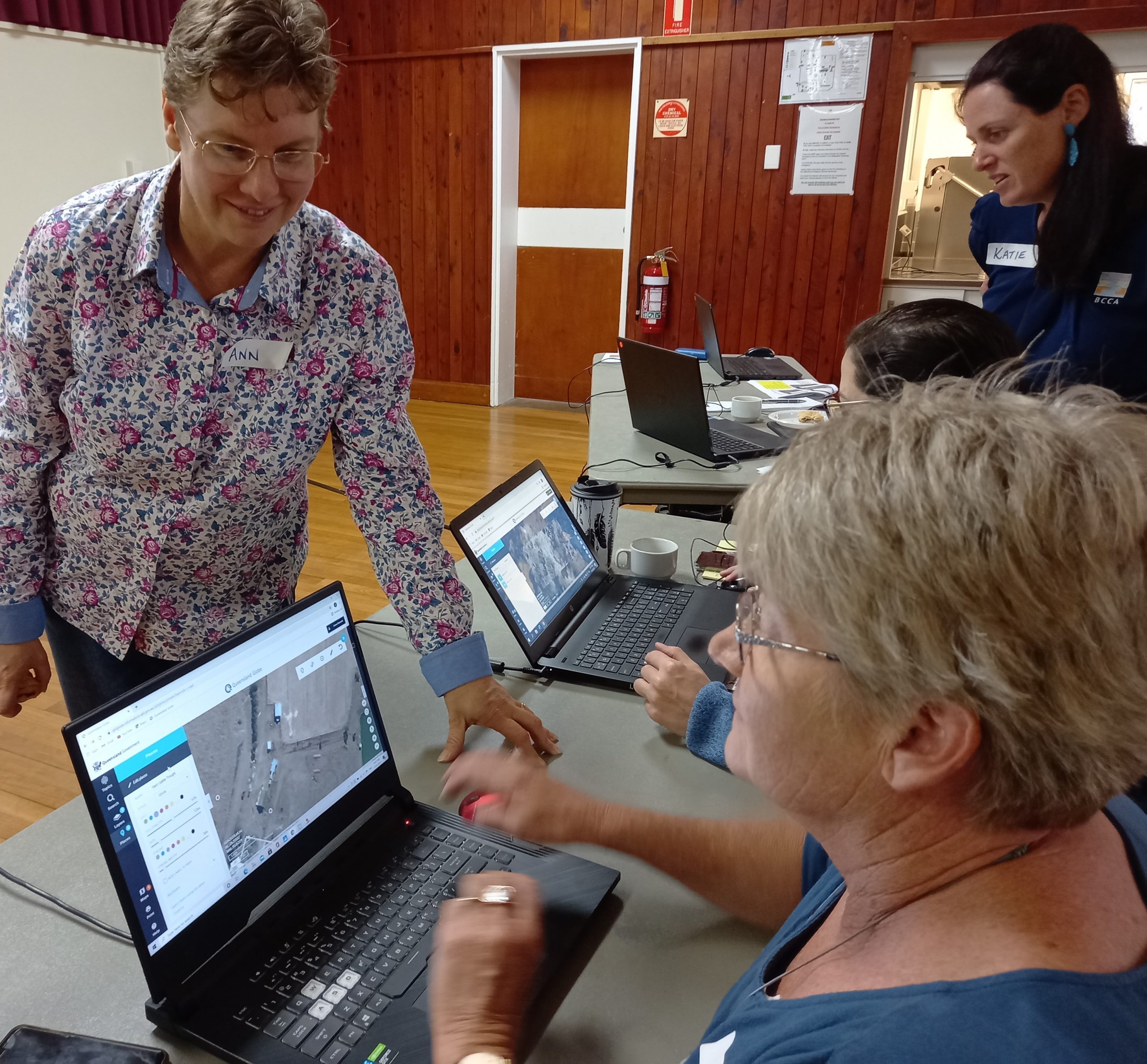 The Opportunity & Outcomes

BCCA delivered this project to Inland Burnett graziers and land managers over a 2 year period.  The project aimed to improve capacity for peer to peer learning.
BCCA ran 3 Queensland Globe training workshops in North, South and Central Burnett regions (Monto, Kingaroy and Mundubbera).  Forty-one participants in total attended the 3 interactive workshops. Queensland Globe is a Queensland government owned free online interactive experience to view Queensland's location based information and develop your own maps and plans for better land management
From there, graziers were provided with one-on-one support to further develop their Property Management Plans using Queensland Globe.  This one-on-one support was essential to building the skills of the graziers in the development of their plans (including assistance to review and plan changes to grazing and land management if required).
Helpful quick Reference Guide – here!!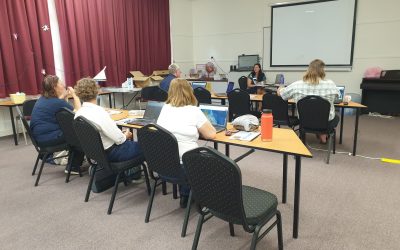 BCCA hosted a Queensland Globe mapping workshop recently in Mundubbera. A small but enthusiastic group of landholders enjoyed a morning leaning the ins and outs of the free mapping system. Participants were able to measure paddock sizes, calculate elevations, access...
read more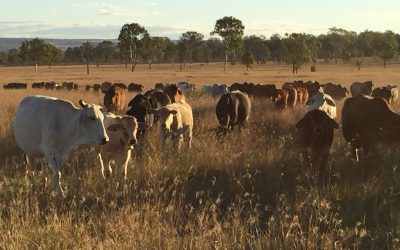 Inland Burnett graziers will now be able to increase their skills to develop personalised Property Management Plans (PMP's) via training in the use of the open access online mapping tool, Queensland Globe. This project is thanks to funding from the Australian...
read more
Program Sponsors
This project was supported by the following partners and investors.