Natural Resources Investment Program
Reef Water Quality - Burnett Grazing - 2019 - 2022
The Reef Water Quality- Burnett Grazing Project was an initiative of the Burnett Mary Regional Group and was supported by funding from the Queensland Government.  The project was coordinated locally by Burnett Catchment Care Association.
The Opportunity & Outcomes

The Reef Water Quality – Burnett Grazing Project  offered graziers located within the Burnett priority area the opportunity to undertake Property Management Planning (PMP) as well as access to one-on-one training and on-property cash incentives to help improve groundcover and grazing management practices.
The project has two main outcomes; that the condition of groundcover is improved over a minimum of 200 hectares via adoption of improved grazing practices and 80% of participants have increased capacity to undertake grazing best management practices.
NRIP Reef Water Quality – Burnett Grazing Project involves:
1. Identifying and engaging with priority graziers in the lower Burnett subcatchment.
2. Developing Property Management Plans with the priority graziers.
3. Coordinating extension for priority graziers to support them to adopt and undertake practice changes, including: one-on-one property extension, specific grazing technical support, group workshops and field days on grazing practices such as grazing land management, forage budgeting and groundcover and pasture assessments.
4. Providing onground incentives to help in the implementation of improved management practices. The total amount available for on-ground grants is up to $80,000 for the life of the program.
At the completion of the project in June 2022, Property Management Plans have been developed for 14 landholder, managing an area of 3,677 hectares. Six landholders completed on-ground projects: fencing, pasture improvement, stock reduction and water points. Area of improved practice change from these 6 on-ground projects and practice change through extension was 1413.50 hectares.
The field day at Brian Pasture Research Facility and Resource Consulting Services (RCS) Grazing Clinic held during the project were a huge success with 52 graziers in attendance over both workshops. Very positive feedback was received from participants.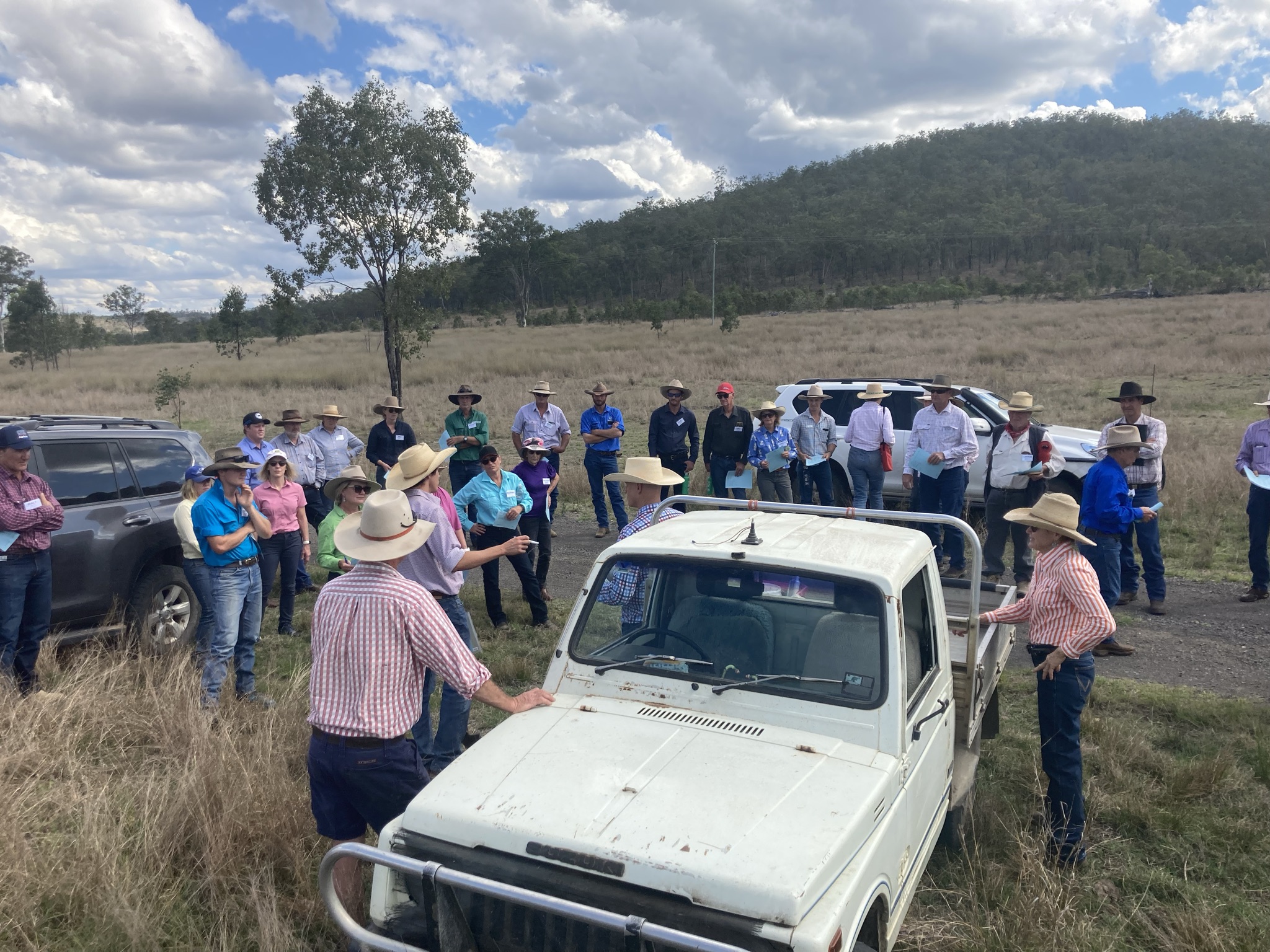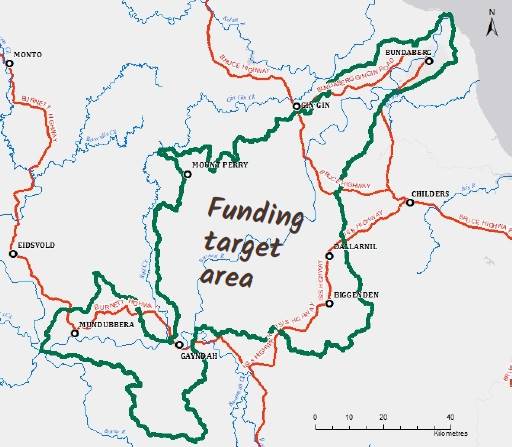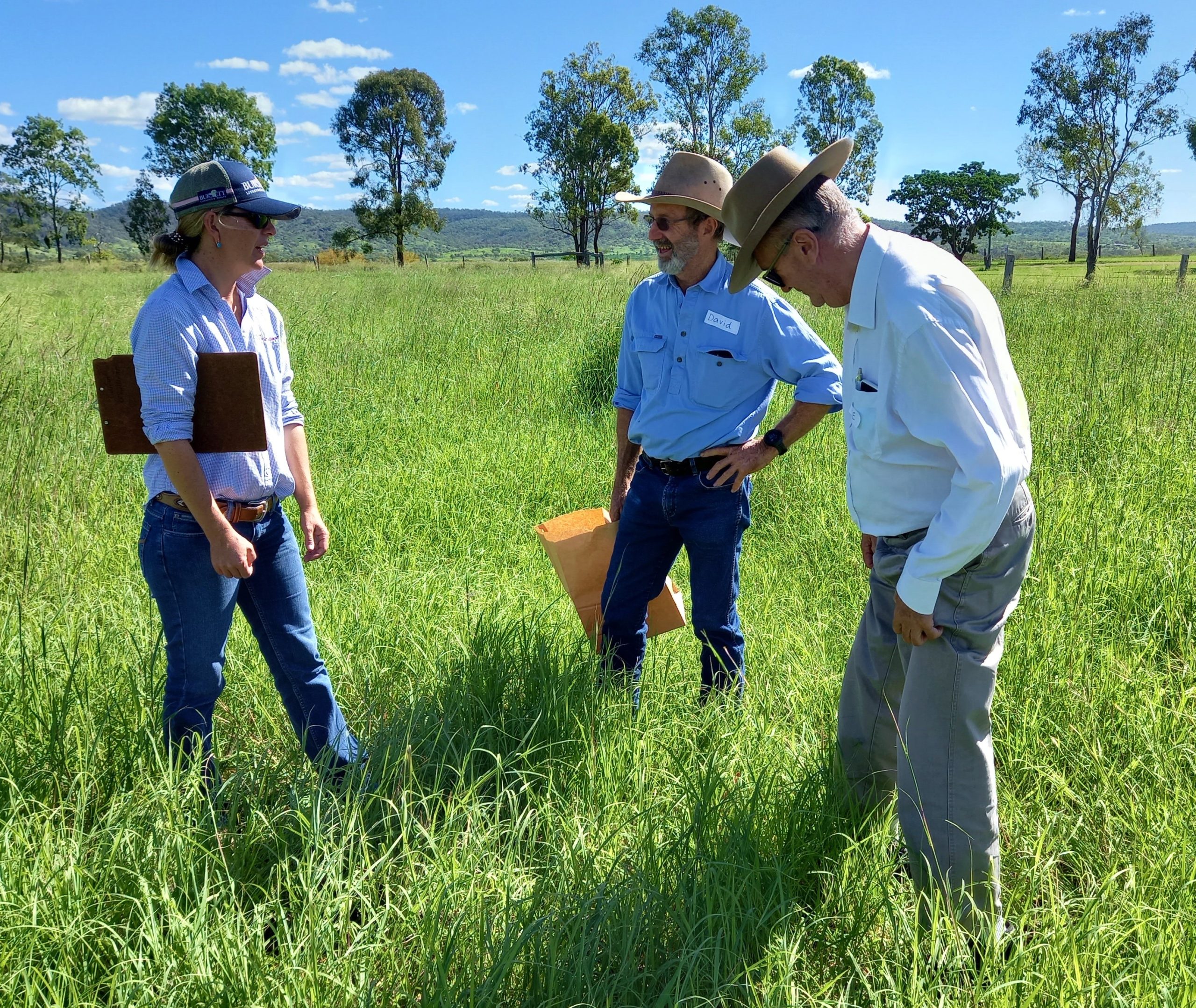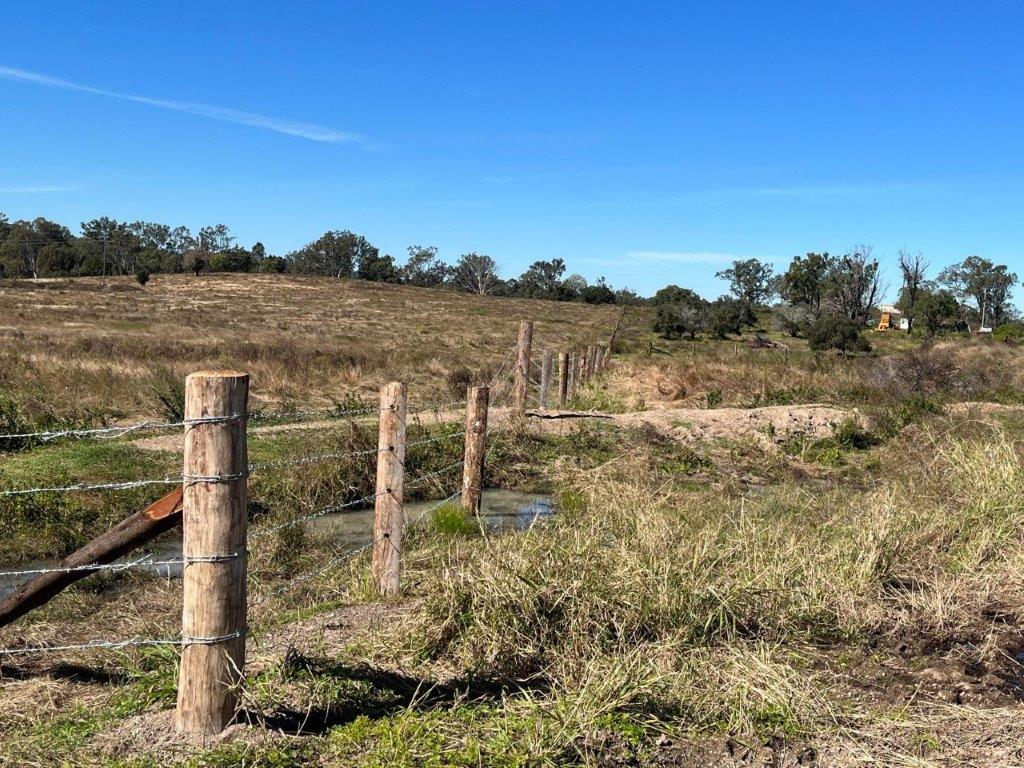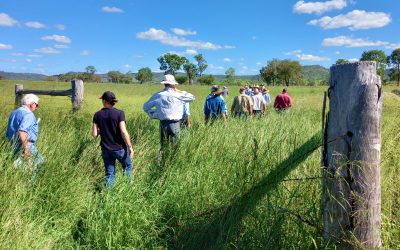 Twenty (20) graziers in the Burnett are now better-placed to manage their pastures following participation in a workshop and field day at Brian Pasture Research Facility in April. The day started with discussing seasonal forecasting including resources to enable...
read more
Program Sponsors
This project was supported by the following partners and investors.