Invasive Weed Control in the Barambah and Boonara Catchments
Round 2 of the Community Sustainability Action grants – Environment Conservation funding, focuses on connecting communities to the environment for eligible organisations to undertake on-ground activities to rehabilitate degraded landscapes, protect and improve habitat and biodiversity and improve the climate resilience of natural environments.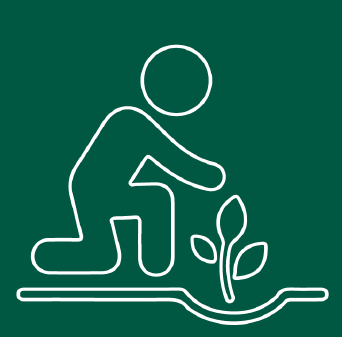 The project aims to monitor current infestation levels of Rubber Vine, Parthenium Weed and Honey Locust in the Barambah, Boonara Creek and sections of the Moonda Waamba Creek located in the Gympie Regional Council (GRC) area. GRC will engage a drone to survey deep gorges and difficult terrain areas to limit the amount of time involved in surveying.  A weeds contractor will then treat approximately 50m either side of these identified areas of invasive weed infestation, covering an area of approximately 800ha and 70km of riparian area. This project will include monitoring of the treatment areas and landholder and community education as part of the long term activities of the eradication program.
This project will build on previous project works which involved treatment of targeted declared plants (Rubber Vine & Parthenium) in the Barambah, Boonara and sections of the Moonda Waamba creek. Current visual surveys in the GRC area, indicate that the distribution of these species is currently low due to previous control measures. Weed control work under this proposal would lead to a high chance of areas becoming weed free or at a manageable level for the participating landholders.
Extension and awareness will focus on, increasing the awareness of these weeds (identification, vectors of spread and control) to provide the community with ability to maintain the catchment free of these weeds, and promoting the need for early intervention which will build desire of the community within the project area to respond to new infestations in the future.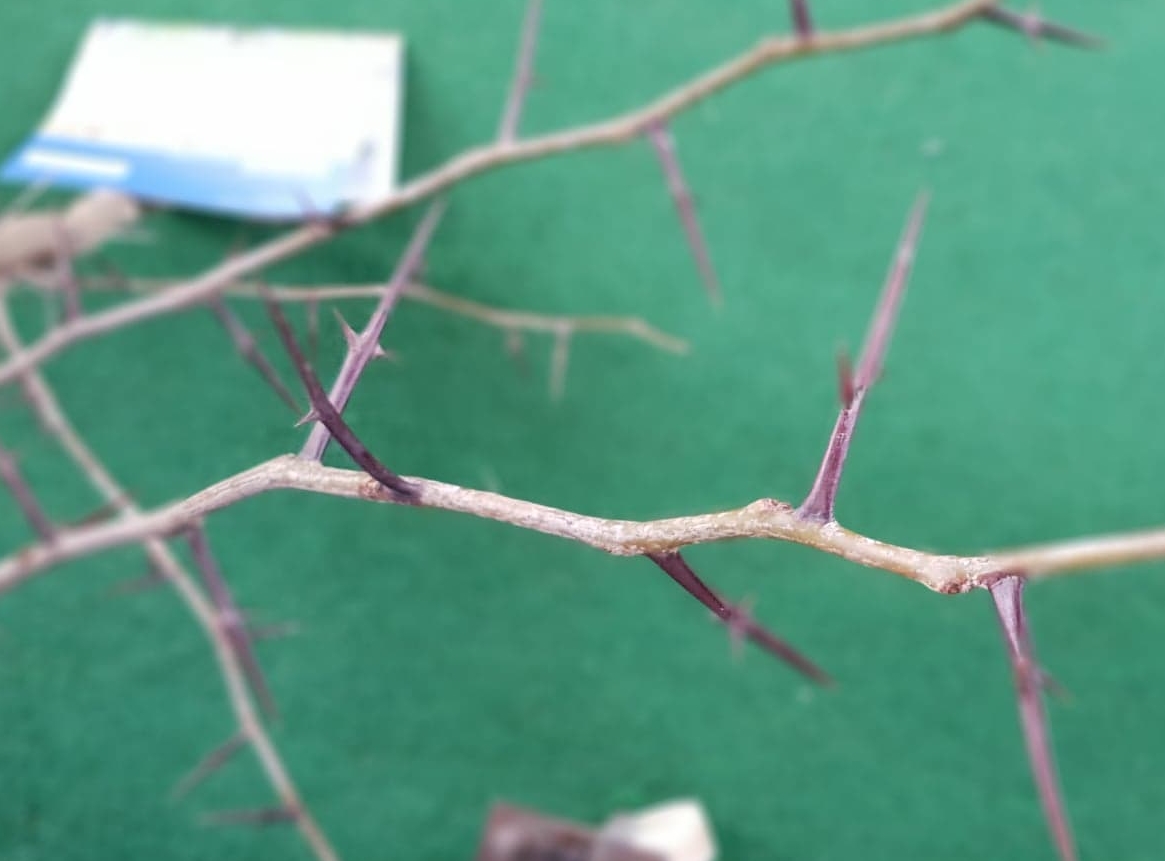 Events Header
insert calendar code here for this program

insert Events Calendar Code here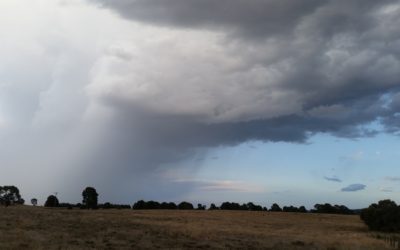 Peter Crawford is an extension officer (Climate Mate) with the Northern Australian Climate Program (NACP).  His role is to deliver new and improved climate information and forecasts to graziers and pastoralists in the region of central Queensland, which covers Central...
read more
Program Sponsors
This project was supported by the following partners and investors.