Soil Extension Project
Invest in the Test
The Invest in a Test project aims to enable farmers to confidently invest in soil testing regimes, appropriate to their production system, by demonstrating the tangible benefits and value. This will help landholders to be well-placed to use this information to inform management decisions that are both profitable for their business and sustainable through enhanced resource condition. The project will encourage and support landholders to incorporate routine soil testing into their management to inform management practices, to monitor the impact of any changes made and adjust practices accordingly.
This project is supported by Burnett Catchment Care Association, through funding from the Australian Government's National Landcare Program.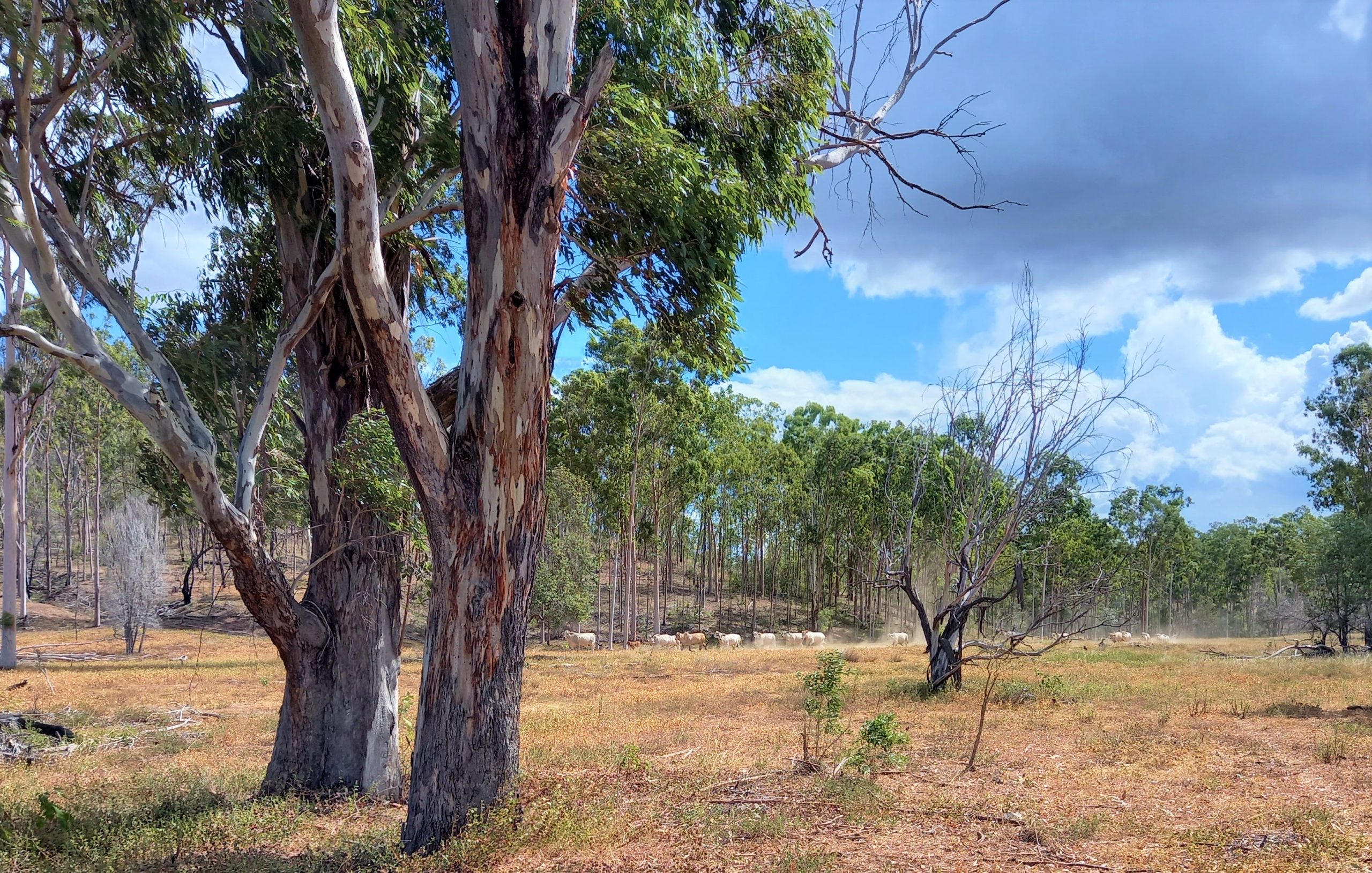 The focus will be the diverse Inland Burnett region of Qld (North Burnett Regional Council & South Burnett Regional Council areas). The project will focus on beef cattle grazing, dryland & irrigated grain, pulse and hay cropping including many mixed farming enterprises
Soil testing at 60 sites across the inland Burnett: 5 localities x 6 properties x 2 sites per property.
5 in-field extension events (one at each locality). Bringing landholders together in an comfortable environment to discuss the soils data & what it means in their production system including management options as well as peer-to-peer discussion & learning supported by soils expertise.
More information on how you can be involved will be available shortly.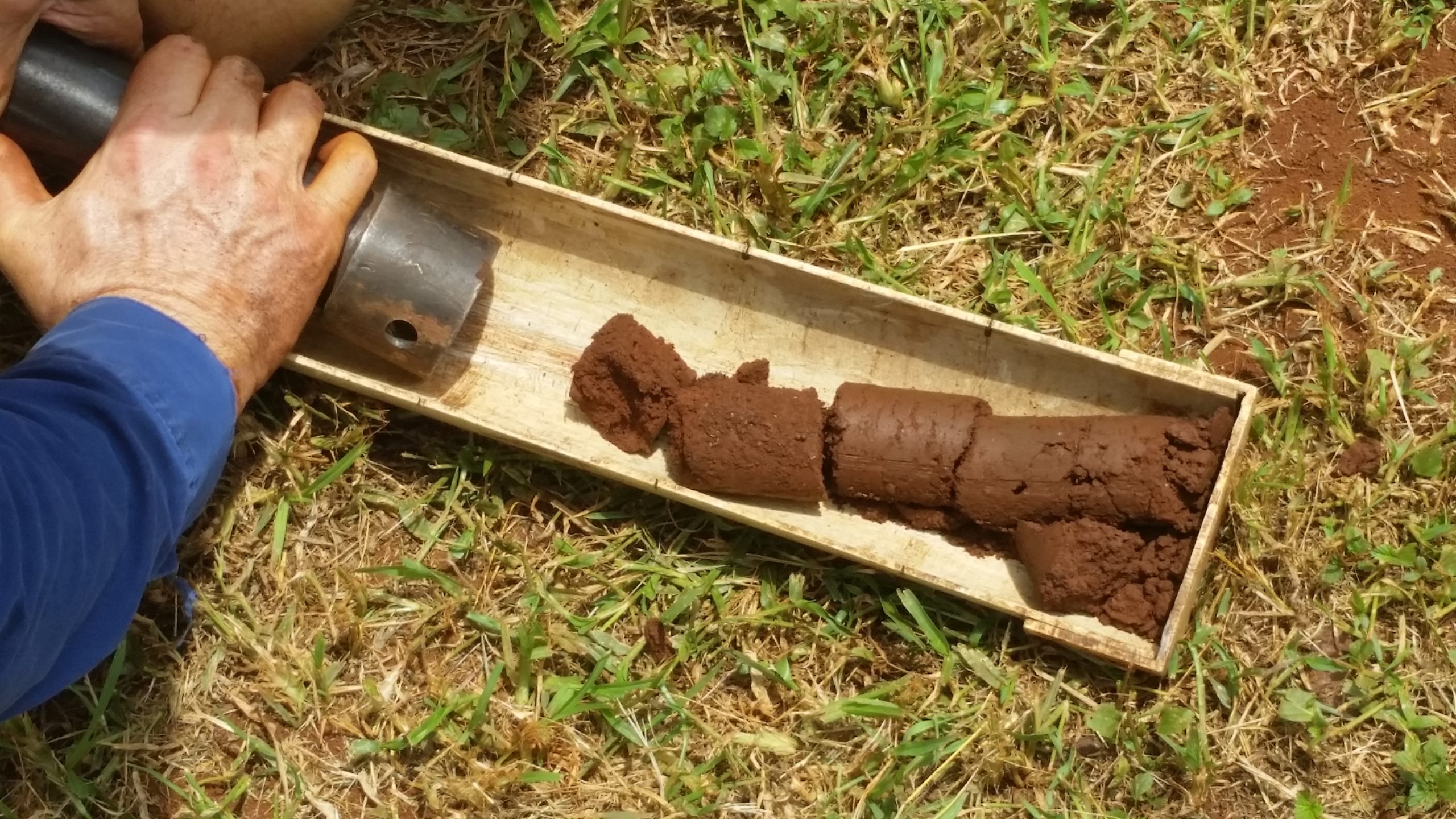 Events Header
insert calendar code here for this program

No Results Found
The page you requested could not be found. Try refining your search, or use the navigation above to locate the post.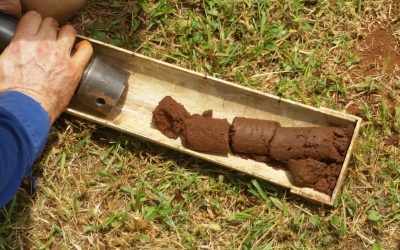 The Burnett Catchment Care Association are seeking interest from South Burnett farmers & graziers who would be interested in taking part in our "Invest in the Test" soil testing project. Eligible producers will receive free soil testing for 2 paddocks with a...
Program Sponsors
This project was supported by the following partners and investors.