Natural Resources Recovery Program
Resilient Landscapes in the Upper Burnett
Producers in the Upper Burnett have the opportunity to receive on-ground support and extension activities to improve their knowledge and skills in areas of land management practices, soil health, regenerative agriculture and erosion rehabilitation.
The priority area for this project is the Upper Burnett.  This includes the Three Moon, Nogo, Upper Burnett, Baywulla and St John catchments.
This project is funded by Queensland Government's Natural Resources Recovery Program.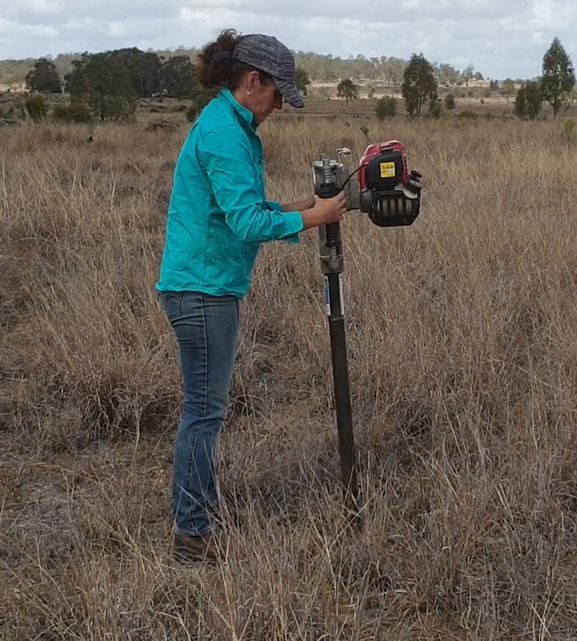 Producers in the Upper Burnett will have the opportunity to improve their land management practices (ie, forage budgeting, carrying capacity calculations, regenerative ag practices etc) by developing Property Management Plans (PMP).
Landholders will be identified to undertake regenerative agriculture activities (ie.multi species pastures and time-controlled grazing) to improve soil health and condition. The project also allows for improved landholder knowledge and skills on regenerative agriculture by attending a bus tour of properties using best management practices.
And finally, landholders with gully erosion issues will be identified for one-on-one property visits by an erosion specialist John Day and site-specific erosion rehabilitation field plans have been developed for all sites.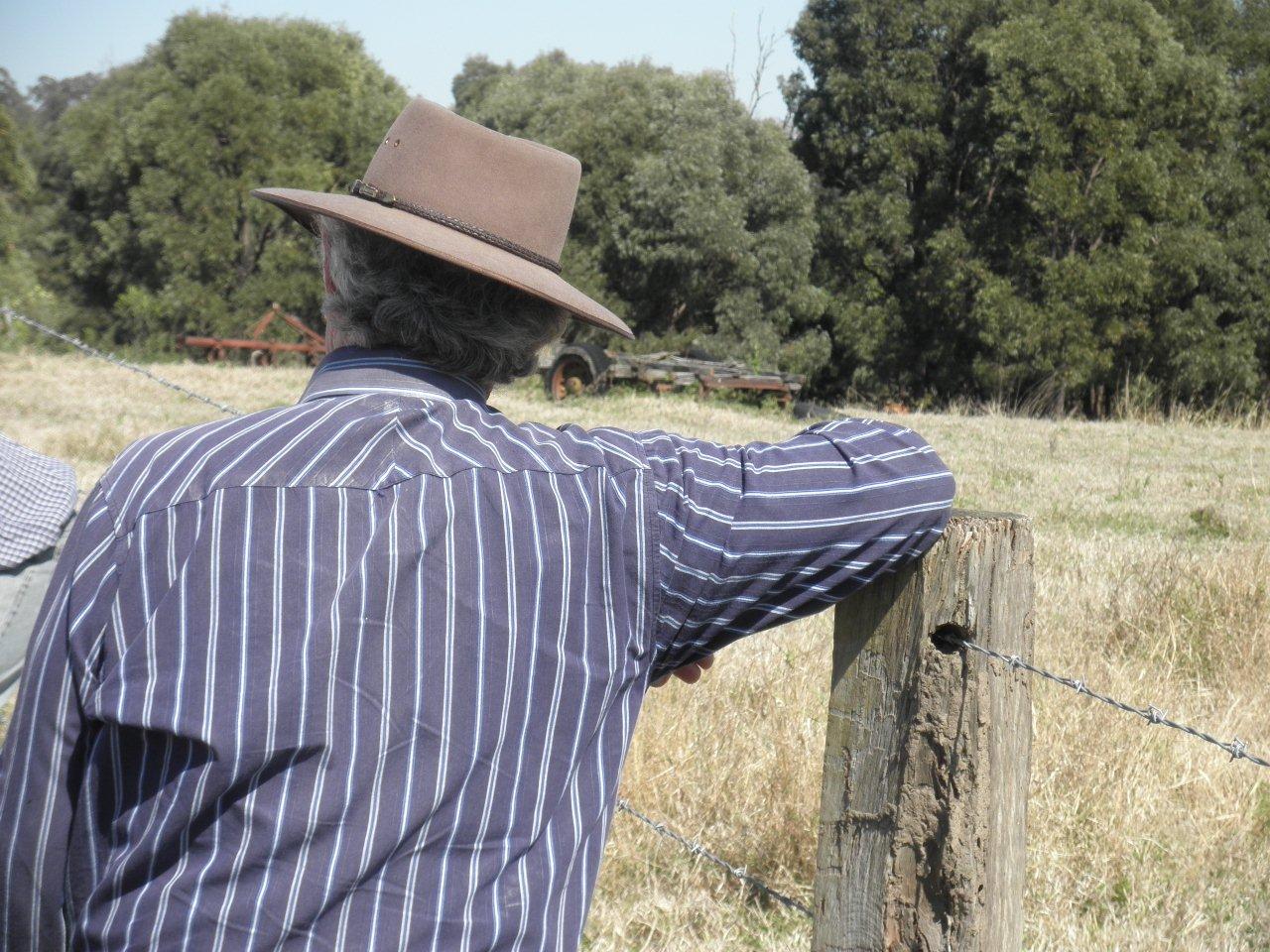 There are no upcoming events.
Burnett Catchment Care Association is inviting Upper Burnett graziers to register their interest in receiving funding for regenerative agriculture projects to improve soil health on their grazing property. Participants will - Receive support to develop a regenerative...
read more
Program Sponsors
This project was supported by the following partners and investors.