Natural Disaster Resilience Program
Building Resilience in the North Burnett project aims to build and enhance the natural disaster resilience of agricultural North Burnett regional communities.  This is a project jointly funded by the Commonwealth and Queensland Governments under the Natural Disaster Resilience Program (NDRP). This funding is very timely for the region following seven declared natural flooding disasters and two drought declarations in the past eight years.
Community Resilience Officer, Sarah Shaw will be assisting agribusinesses in identifying and planning ways to reduce the risks associated with natural disasters and to providing them with the necessary information, resources, skills and connections to make improved planning decisions for disaster resilience.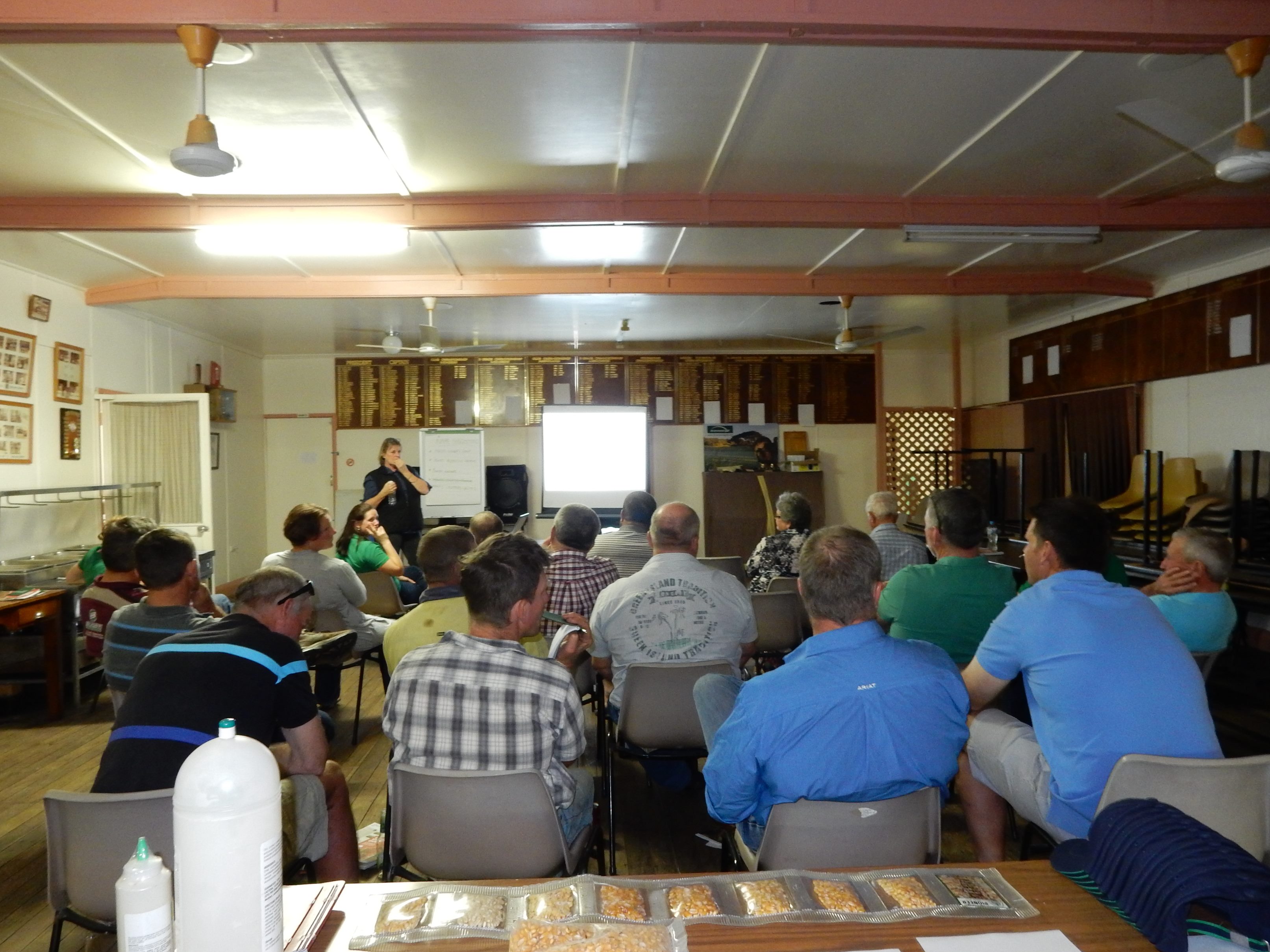 No Results Found
The page you requested could not be found. Try refining your search, or use the navigation above to locate the post.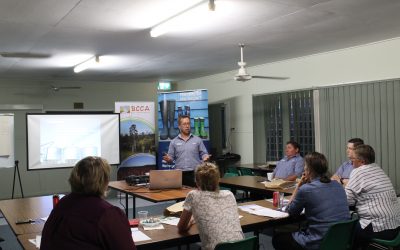 Sarah Shaw, our Community Resilience Officer, shares some updates on what's been happening in her busy part of the world, as she continues to deliver workshops under the 'Building Resilience in the Agricultural North Burnett' program that BCCA is currently running....
Program Sponsors
This project was supported by the following partners and investors.