Saving the endangered Greater Glider
Community education program plus enhancing habitat and nesting sites to assist recovery in the Upper Burnett Catchment
Saving the Greater Glider project is a grassroots community education and habitat protection/restoration and enhancement project aimed at assisting the recovery of the species in the Upper Burnett region.
Greater Glider populations have decreased by 80% over the last 20 years and the quality of remaining private forestry habitats are now more important than ever.
Now classified as 3 x distinct subspecies, this project focuses on the southern Petauroides volans Volans. Through a series of workshops, the installation of living hollows & nesting-boxes, habitation monitoring & the development + distribution of educational-resources this project will assist the long-term recovery of Greater Gliders within the Upper Burnett catchment.
This project is funded through WIRES National Wildlife Grant Program.  The project is also supported by Evolution Mining.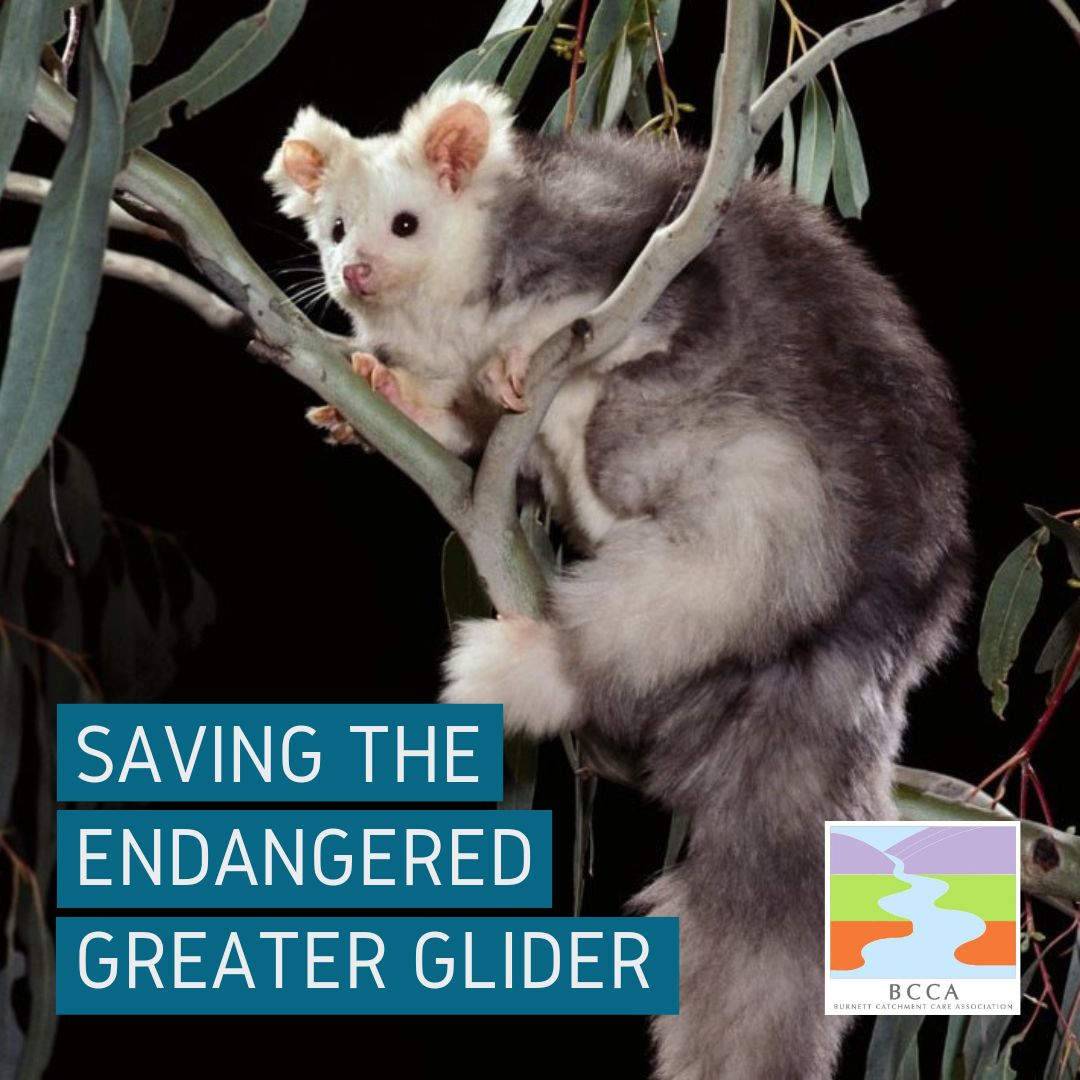 The project aims to improve the presence, abundance, reproductive outcomes and recovery of the hollow dependent Greater Glider (Petauroides volans) listed as endangered in July 2022, having previously been listed as vulnerable.
At the completion of this project the greatest threats to greater glider recovery will be improved by increasing nesting-habitat & landholder education, to reduce clearing and improve retention of feed and hollow-bearing trees on private lands in the Upper Burnett catchment. Activities to improve knowledge, capacity & capability of the community include:
• Installation of living/carved hollows + natural timber nesting boxes
• Den Habitation Monitoring (wildlife cameras, thermal imaging + spotlighting)
• Development & sourcing of regionally relevant educational resources (incl. ecology, habitat, nesting-box design & installation)
• Workshops (incl. educational resource topics listed above + natural capital, environmental accounting, conservation co-benefits to agriculture, agri-ecology & biodiversity topics).
• Landholder & community education campaigns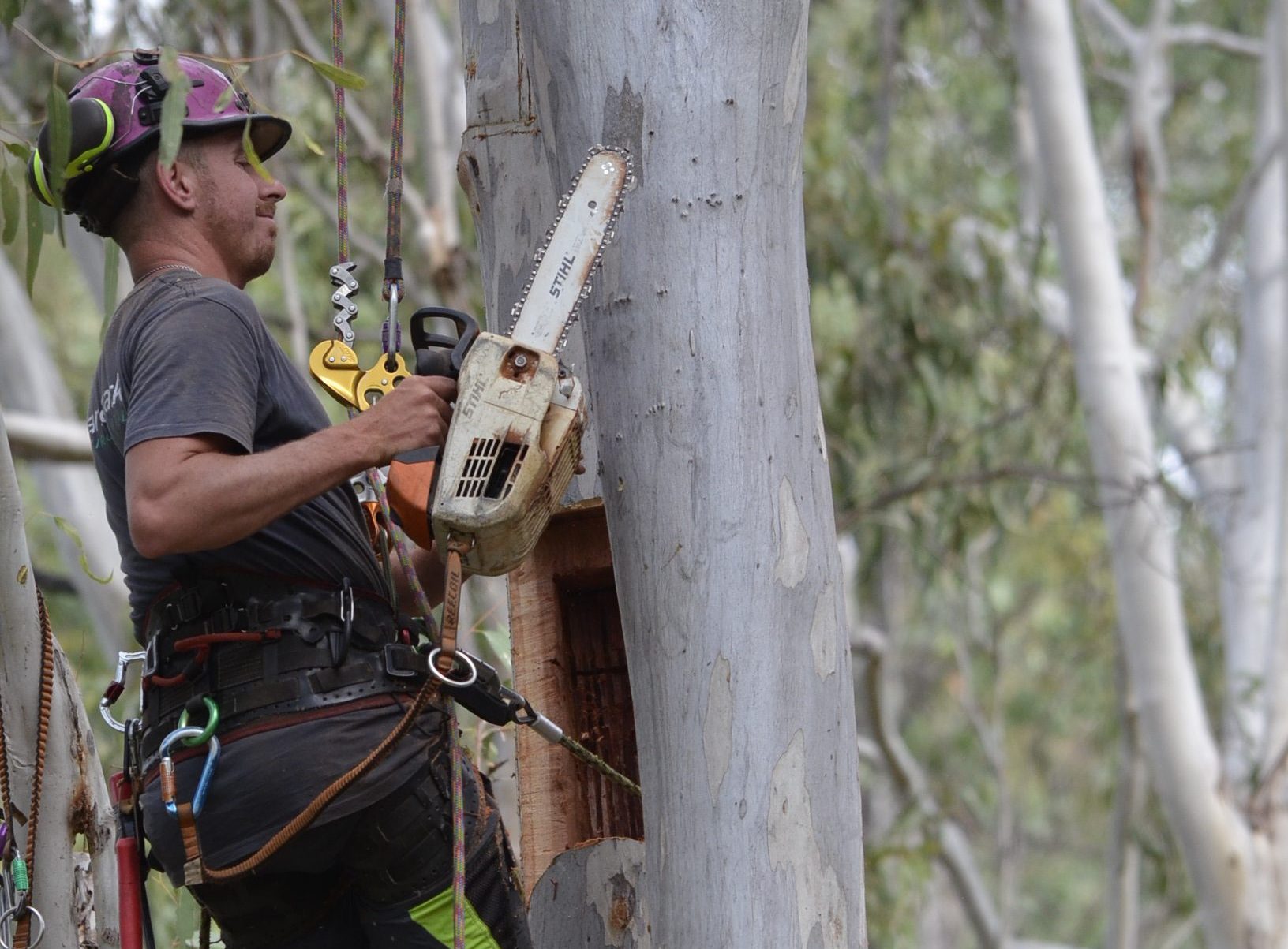 There are no upcoming events.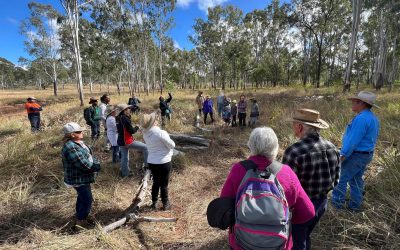 Last week our ecologist Misty Neilson led the Greater Glider Field Day Workshop (Greater Glider conservation in grazing systems) on Goreng Goreng country at Goondicum Pastoral Co. This workshop is part of our 'Saving the endangered Greater Glider' project - a...
read more
Program Sponsors
This project was supported by the following partners and investors.