The BCCA's approach to improving sustainable land management for the Burnett region is primarily focussed on partnering with and empower landholders.
In addition to workshops, field days, educational resources and advocacy, the BCCA has brokered funding for over 1000 onground projects with financial support from government and non government investors.
On this page you will find a range of resources particularly provided to Burnett region landholders.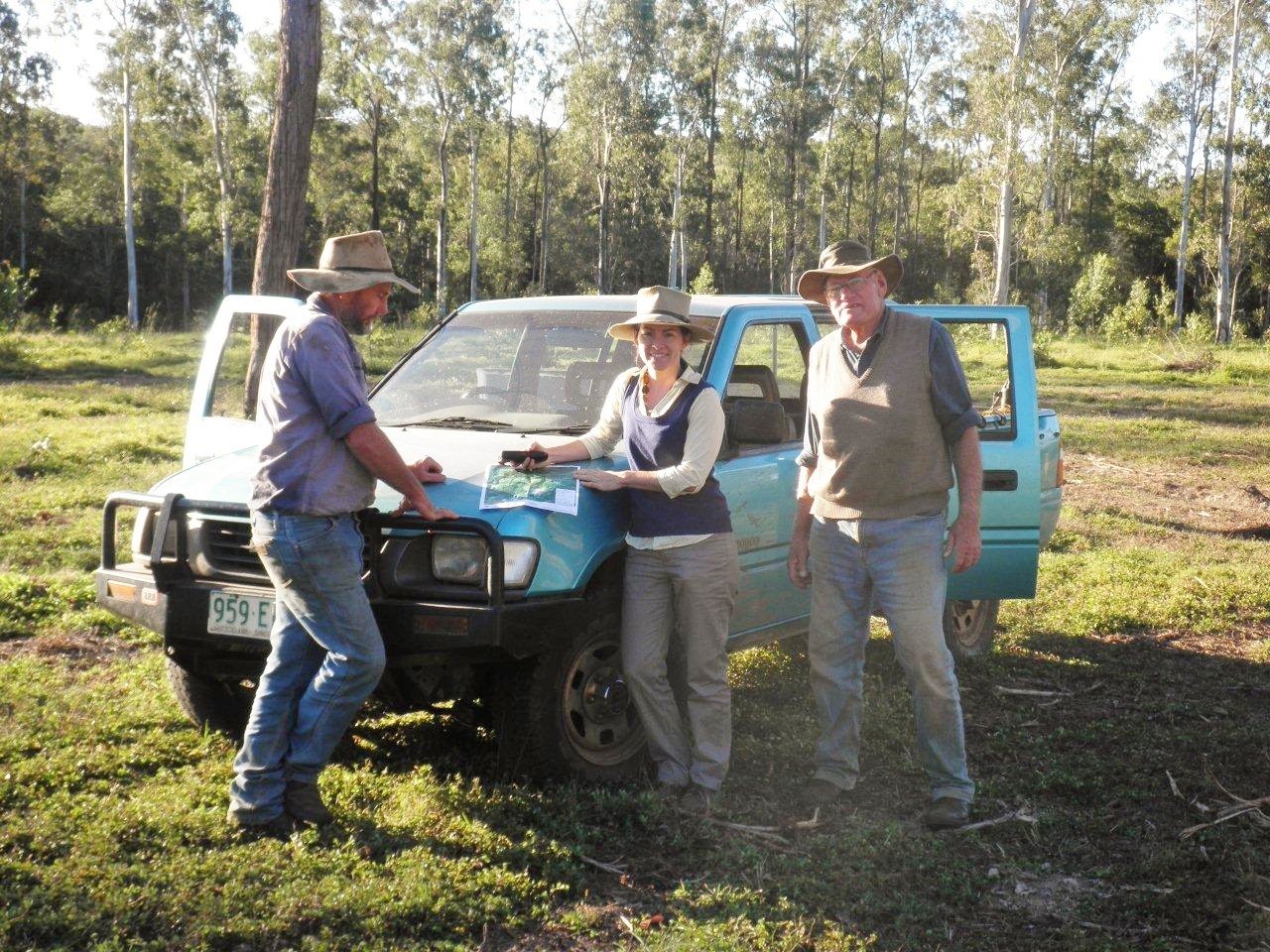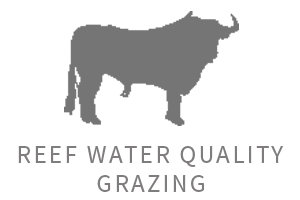 This project was rolled out in the coastal areas of the Burnett, over the past 3 years, with all contracted projects to be finished works by June 2016.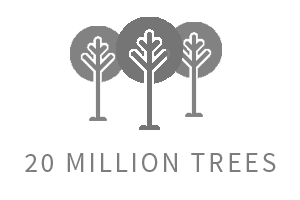 The 20 Million Trees Programme is part of the national stream of the National Landcare Programme. The Australian Government will work with the community to plant 20 million trees by 2020, to re-establish green corridors and urban forests.
Reef Alliance – Growing a Great Barrier Reef is a partnership between agricultural industry and regional NRM bodies which is facilitated by the Queensland Farmers' Federation (QFF) with the goal of securing the future health of the Great Barrier Reef.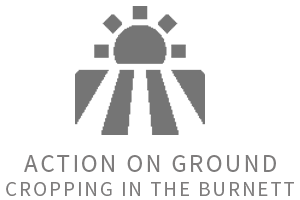 This project is a three and a half year project aiming to trial, measure and demonstrate farm technologies that reduce agricultural greenhouse gas emissions (in this case nitrous oxide or N2O), while maintaining and hopefully improving cropping productivity and soil health.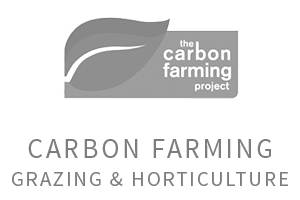 This project provides relevant Carbon Farming Initiative (CFI), carbon sequestration and greenhouse gas (GHG) mitigation information and tools to land managers in the Burnett Mary region.
The Burnett Mary Regional Group for NRM (BMRG) is a community based, not for profit organisation that delivers targeted natural resource management outcomes for the Burnett Mary region.
Meat & Livestock Australia Limited (MLA)
Meat & Livestock Australia Limited (MLA) is the marketing, research and development body for Australia's red meat and livestock industry. MLA is a not-for-profit organisation owned by cattle, sheep and goat producers. It is funded by a levy on livestock sales, with the Federal Government providing matching funds for R&D investment.
Department of Natural Resources and Mines work is to ensure the responsible and sustainable use of our state's natural resources – water, land, minerals and energy – for the benefit of current and future generations of Queenslanders.
Bundaberg Fruit And Vege Growers (BFVG) provide a number of diverse and essential services to members to improve on-farm practices; educating consumers, the community and assisting with building a secure workforce.
Department of Agriculture and Fisheries provide leadership for the growth and sustainable development of food, fibre, fishing and forestry industries and to optimise their contribution to economic, environment and social outcomes for Queensland.
Canegrowers
Canegrowers is the peak body for Australian sugarcane growers representing around 80% of Australia's sugarcane growers.
Agforce
AgForce is an advocate for the broadacre industries of cattle, grain and sheep and wool, representing producers their families, their communities and the wider rural sector. AgForce is in the business of "making a difference" in regional and rural Queensland.
Queensland Dairyfarmers' Organisation (QDO)
Queensland Dairyfarmers' Organisation (QDO) is the peak advocacy organisation representing the interests of dairy farmers across Queensland.