Rockyview Case Study
Year: 2014
Program: Reef Water Quality Grazing
Craig and Janelle Brooks bought 'Rockyview' in 2005. At the time the 134 ha property only had one internal fence, and limited stock water. Keen to learn as much about sustainable grazing management practices, Craig attended a Grazing for Profit school (RCS), and since then all family members have attended various other grazing management training opportunities.
The training has provided valuable information and knowledge on pasture and land management which has helped them in their determination to develop the property into a sustainable and profitable grazing enterprise.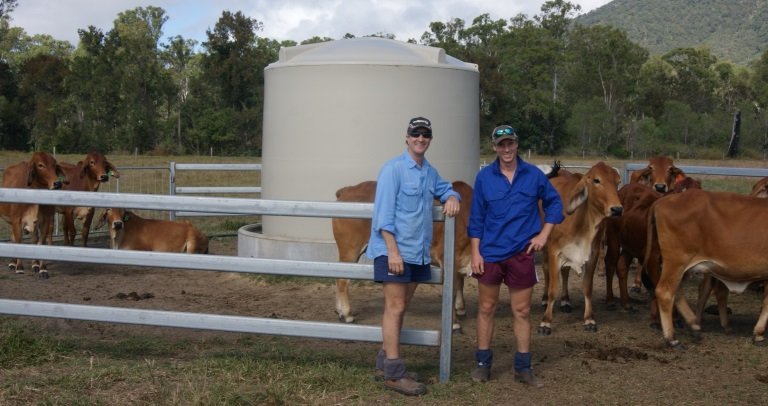 The lack of fencing and water were the priority issues. At the time of purchase, the estimated carrying capacity was around 80 head, based on local long term carrying capacities for that land type. Only small areas of the property had been developed for improved pasture.
The goal was to increase the carrying capacity of the property through subdividing the property into 22 paddocks, installing stock water points, improve exisiting pastures, and run the property on cell grazing principles. The average paddock size is now 4 to 6 hectares.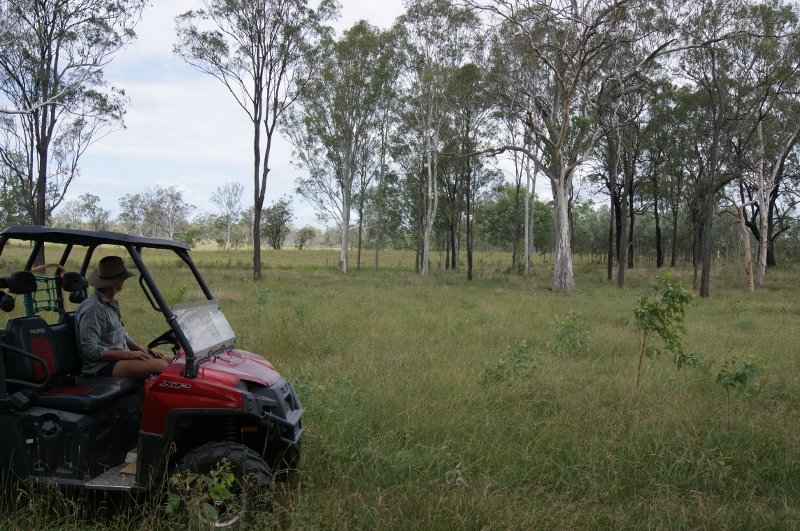 The first project the family undertook, with assistance from the BCCA Reef Water Quality Grants program, was to fence both sides of the seasonal watercourse running from south to north through the property.
In 2013 Craig and Reece, with assistance from Grazing Extension Officer Peter Crawford, developed a subdivision and stock water plan to complete the property infrastructure in line with cell grazing requirements. This was achieved through further funding assistance from BCCA in 2013-14.
The initial project to fence the creek resulted in the ability to exclude stock and selectively graze riparian areas in the dry season.
The second project has resulted in the establishment of 22 paddocks that now enable effective monitoring of pasture utilisation rates through cell grazing management principles.
Craig says that spelling pastures is the most important aim in their grazing management. "Our goal is to graze for short periods with a large number of stock, and rest the paddock for 90 days. The subdivision of the property now allows that" he said.
Stock numbers are now around 160 head, and Craig estimates that they could increase that to at least 200, due to the huge improvement in pasture biomass and quality. In fact they have had to slash some paddocks this year simply to reduce the biomass and reduce pasture quality loss through waste and oxidisation.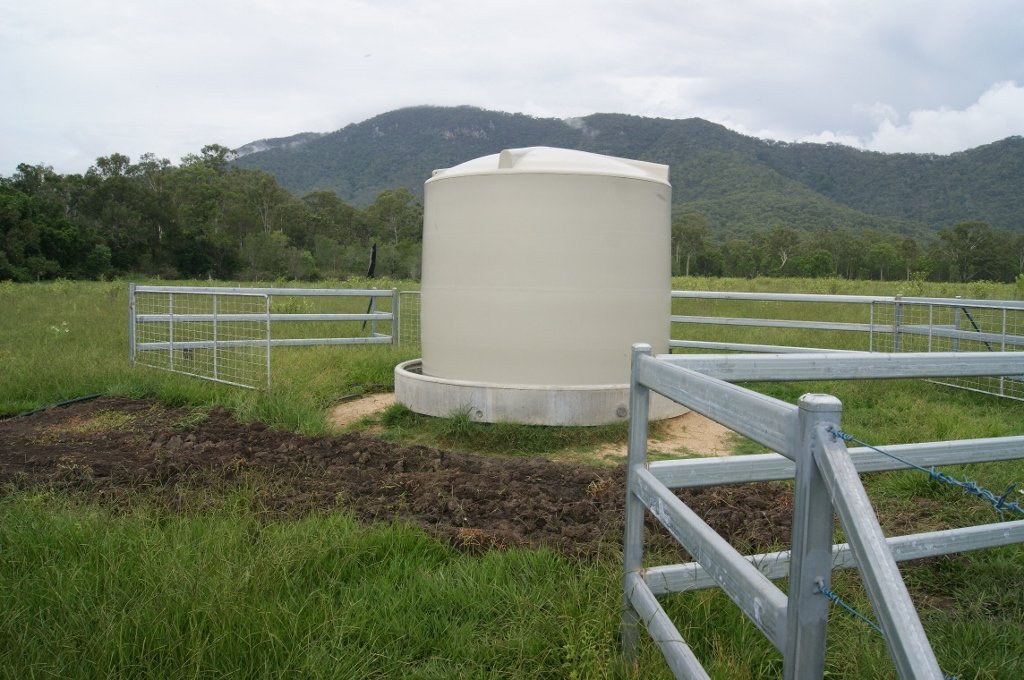 The Brooks family would like to buy some additional country to expand their grazing enterprise. In the meantime they plan to further improve their pastures and establish a small irrigation area to provide for drier times. They are also starting a cropping program with oats for hay or silage, of 4 to 6 ha each year.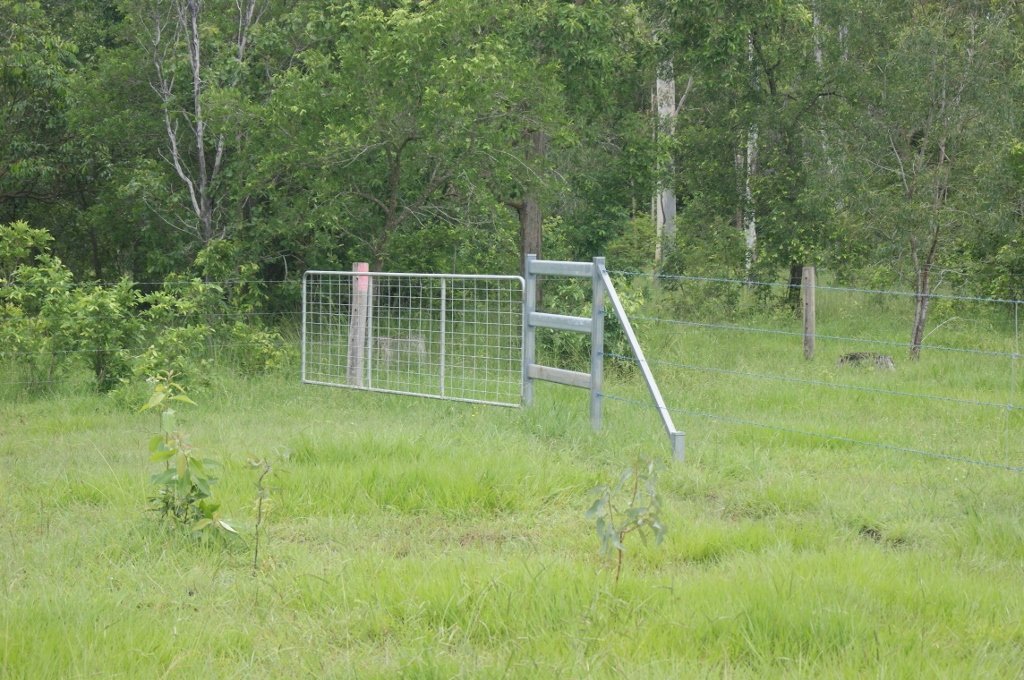 Program Sponsors
This project was supported by the following partners and investors.