Subdividing paddocks to improve land condition - Monto
Year: 2017
Program: Better Catchments
The People
Lindsay Baumann & Toni-Anne Ward live in Monto and run grazing property near Mulgildie. Lindsay & Toni-Anne recently purchased their grazing property to follow their passion and love of the land. Both Lindsay & Toni-Anne work hard in their community—Lindsay working fulltime with QAS and Toni-Anne teaching swimming and fitness at the Monto Swimming Pool.

Their grazing property was purchased knowing it was run down and had been overstocked for many years. Toni-Anne & Lindsay with their limited time and resources are determined to meet their goals to return the land to diverse healthy pastures and improved soil quality.
Lindsay & Toni-Anne attended a two day Grazing Best Management Practice (BMP) workshop in mid-2016, where they were able to benchmark their current grazing practices against industry standards. During the workshop they expressed an interest in been involved with the Better Catchments program. Following this, BCCA worked with Lindsay & Toni-Anne to prioritise their action plans from their Grazing BMP to then develop a project which would lead to improving their grazing practices. Toni-Anne & Lindsay then applied through the Better Catchments program and were successful in receiving a small grant to assist with a subdivisional fencing project. They have now subdivided their property to allow for paddock spelling and pasture rejuvenation. Within a short period they are already appreciating the results. Along with the paddock spelling, they have implemented a reduced stocking rates across the whole property which they will persist with until they are satisfied the pastures have recovered.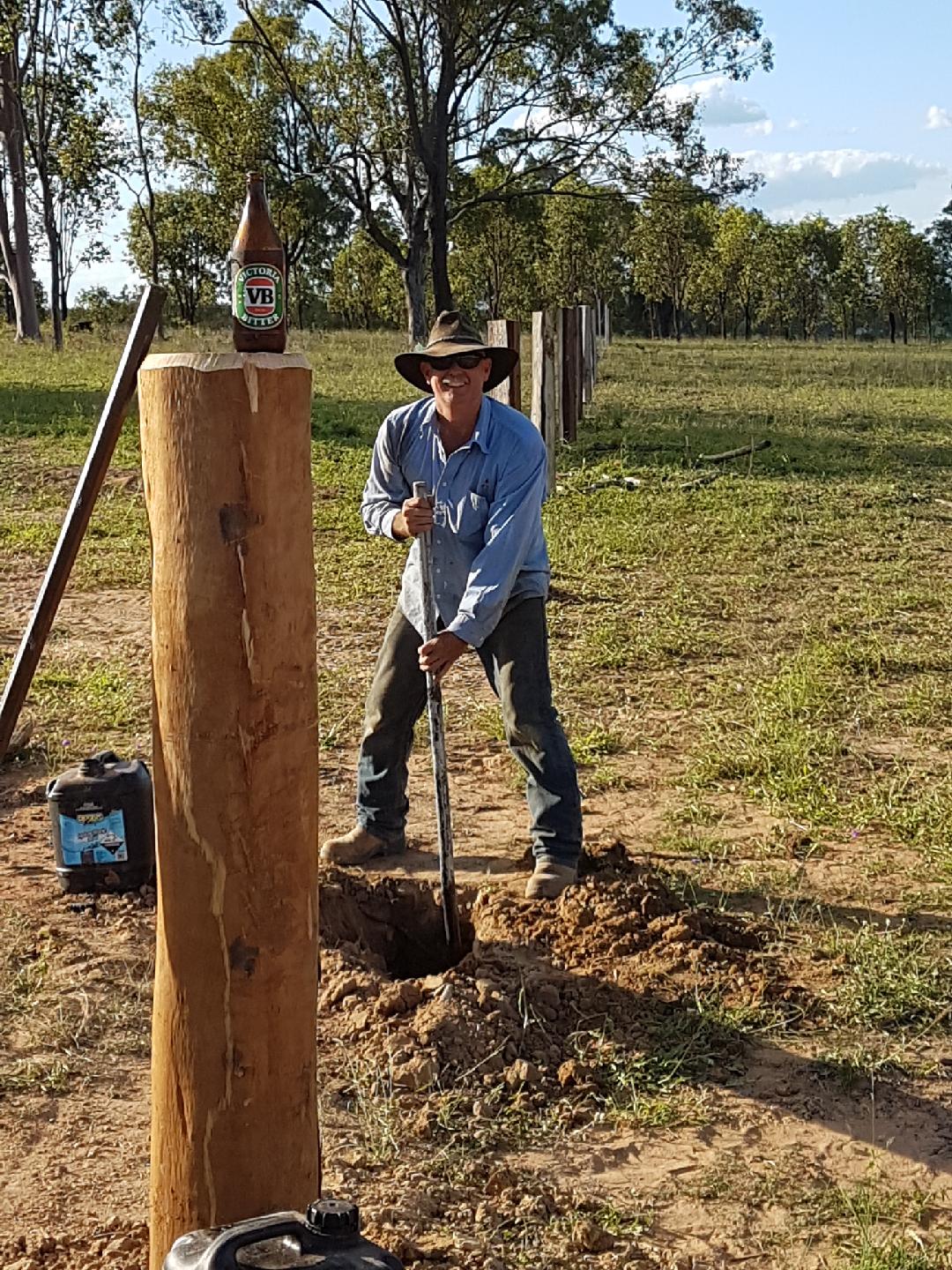 Toni-Anne & Lindsay continue to expand their knowledge by attending workshops and field days to then transfer that knowledge onto their property, by implementing improved practice changes. They know results won't happen overnight, however, they are determined to continue to grow and foster their land to achieve long term sustainability.
Program Sponsors
This project was supported by the following partners and investors.