Reef Alliance - Burnett Cropping
Reef Alliance – Growing a Great Barrier Reef is a partnership between agricultural industry groups and regional NRM bodies which is facilitated by the Queensland Farmers' Federation (QFF) with the goal of securing the future health of the Great Barrier Reef.
The Australian Government has invested $45M towards the Reef Alliance "Growing a Great Barrier Reef" project.  The project is funded through the Australian Government's $140 million investment in Reef Trust, which focuses on improving water quality and protecting coastal habitats and the biodiversity of the Great Barrier Reef.  $3.6M has been specifically allocated to the Cropping/Grains industry to deliver training, extension and targeted on-ground support to land managers until 30 June 2019.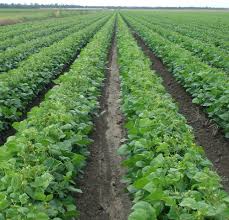 Initially concentrating on the North Burnett district, the primary focus of the investment in the Burnett Mary region is to reduce sediment and nutrient run-off and subsequently improve the quality of water entering the Great Barrier Reef. This will be achieved by using industry Best Management Practices guidelines.
Participants will receive individual, tailored support over a 2-year period from our Reef Alliance Cropping Field Officer to implement a Property Action Plan (PAP) and improve their business model. The program is focussed on ground cover management, erosion control, fertiliser application methods and herbicide management practices for improved land condition (especially practices that reduce soil loss). The Plan will be developed by the landholder and the Reef Alliance Cropping Field Officer while technical assistance and training to help implement the Plan will be provided free-of-charge.
Expressions of Interest are still open for this project.  See eligibility criteria and click here to access the form.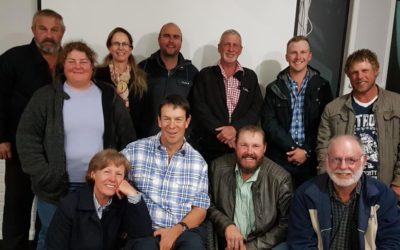 In June 2017, 7 growers from the North Burnett district climbed aboard the bus for a couple of days of investigation, motivation and learning. The group departed on a Tuesday afternoon to be prepared for an early start on a Wednesday morning at Farmfest. Growers spent...
read more
Program Sponsors
This project was supported by the following partners and investors.