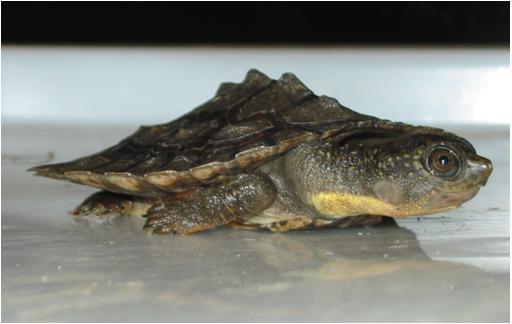 If you'd like to GET INVOLVED in hands-on work that will really make a difference to the survival of one of our unique Australian species you can!
We need volunteers who live or holiday in the Bundaberg (Queensland, Aus) region who are willing to get down to the water's level to protect the White Throated Snapping Turtle nests using meshing, etc.
Volunteer work will require people to have moderate fitness (to walk through sand and bush), but most importantly have a passion for helping the environment!!
If you'd like to be involved, you can phone the BCCA office on 4166 3898 or shoot us an email.
This is an opportunity to get involved from March 2010.
You can make it more fun by getting your friends and family involved.  See you there!