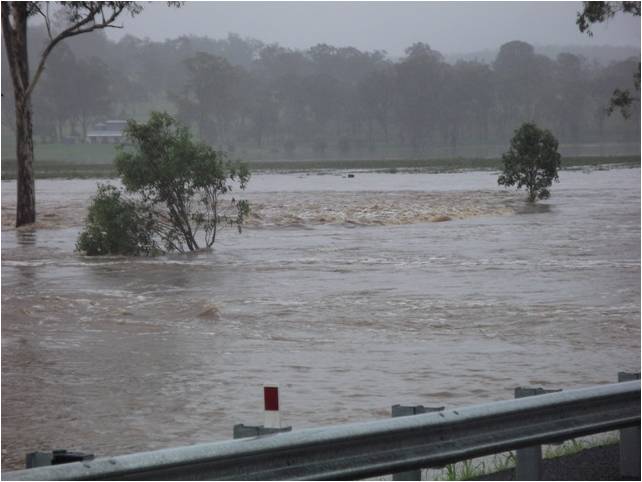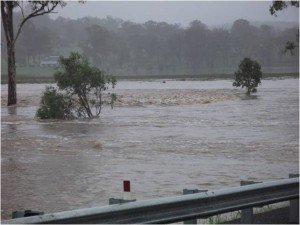 AgForce Projects can help you better prepare your property for a natural disaster through a range of workshops. This is your opportunity to have your say in which workshops you would like to see delivered and where.
These projects will be delivered to graziers and grain growers in the North Burnett local government area.
The workshops on offer include:
MLA Business Edge
Precision Ag
Livestock Biosecurity
Multi topic field days
Grazing BMP
Property computer mapping
GPS Essentials
If you are interested in attending this event and want to express your interest click here!!