FUNDING IS STILL AVAILABLE!!
…under the Qld Government Flood Recovery funding.  But get it quick, the offer won't be around for much longer!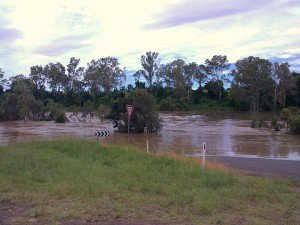 Busted dams, eroded roads or damaged causeways.  If you can prove that the damage is from the flooding event from 2010-11, then contact Kate Lyons, Flood Recovery Officer for Burnett Mary Region.
Contact Kate at Burnett Mary Regional Group by phone 07 41812999 or email [email protected]