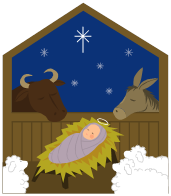 The staff and executive at BCCA would like to wish you a merry Christmas and happy new year!!
The BCCA offices will be closed 5pm Friday 21st December and reopening on 8am Wednesday 2 January 2013.
We're looking forward to another exciting year and to completing our projects with our many wonderful partners.