Literally!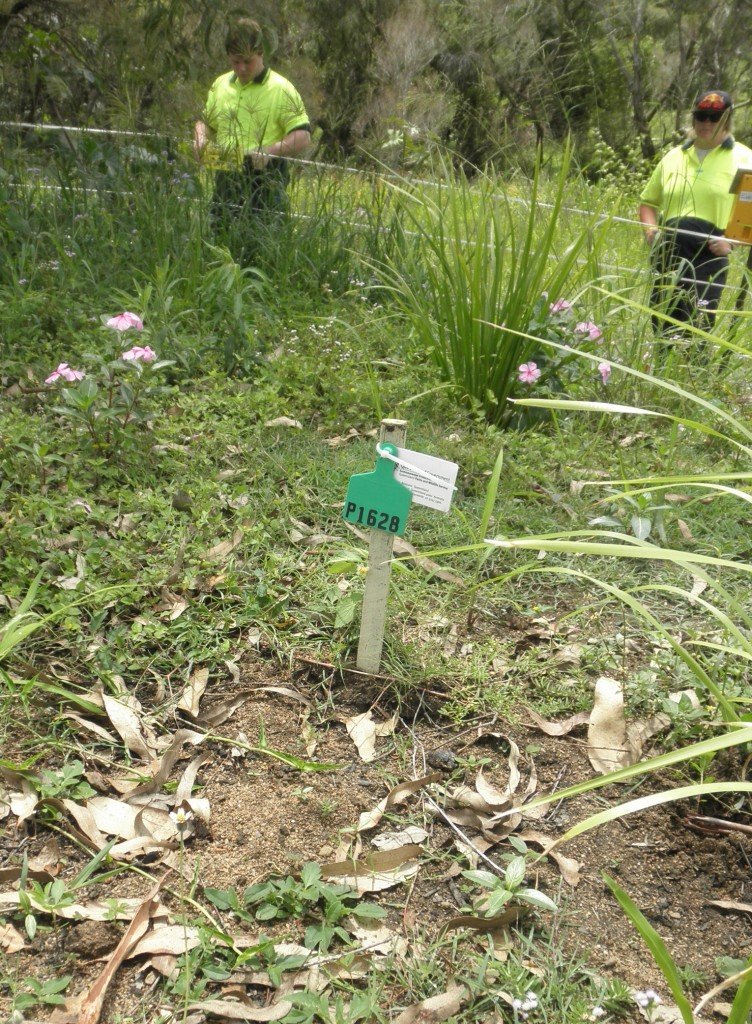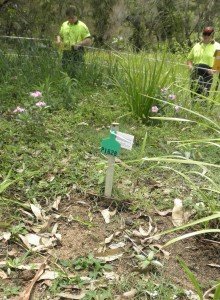 The Burnett's largest freshwater turtle, White-throated Snapping Turtle, under threat from nest predation by wild dogs and goannas, have recieved the royal treatment this year.
Nesting season began back in May, with the Department of Environment and Resource Management (previously Qld EPA) research scientists keeping a watchful eye on them together with the assistance from IMPACT Make Your Mark's green teams and BCCA.  Now, in November, within the safe confines of 2 fenced areas along the banks of the Burnett River, 9 clutches of eggs each with approximately 10 eggs are getting ready to hatch. 
Over the past 5 years, research has been in place to understand this newly identified species, and finding that so few young were surviving to be breeding adults, any clutches found in the wild were quickly and carefully delivered to the specially established turtle hatchery at Paradise Dam.
These 9 clutches are the first clutches to be allowed to incubate in the wild!  That is very exciting for BCCA, who have been involved in funding the fencing and baiting program, as well as providing 10 much needed radio trackers to go towards the research underway.
We are expecting to see the hatchlings start emerging in 2 weeks! 
Stay tuned for more updates.