In this issue:
Reef Rescue Case Study – Sanderson & Carr
Useful information regarding Flood Recovery Assistance
Cat's Claw Creeper Control in the North Burnett
BlazeAid lending a hand for flooded farmers
Staff members flood photos
Welcome Veronica to the BCCA team
Land For Wildlife in the inland Burnett
2013 flooding in Mundubbera – a staff members perspective
An endangered species found in the inland Burnett
To view the latest issue of the burnett buzz click HERE!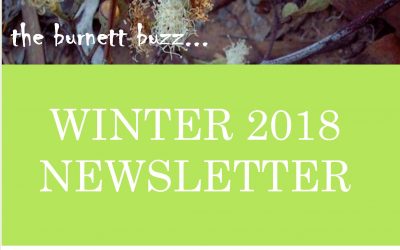 Incorporating Grazing BMP principals into Pecan production! How risk affects farmers' decision making. Grower collaborations & working together Field walk identifies 144 species of plants at Rocky Creek in the Baffle Catchment. To download the newsletter click...