Cattle, Carbon & Sustainability – Brian Pastures Research Station
5 December @ 9:00 am

-

4:00 pm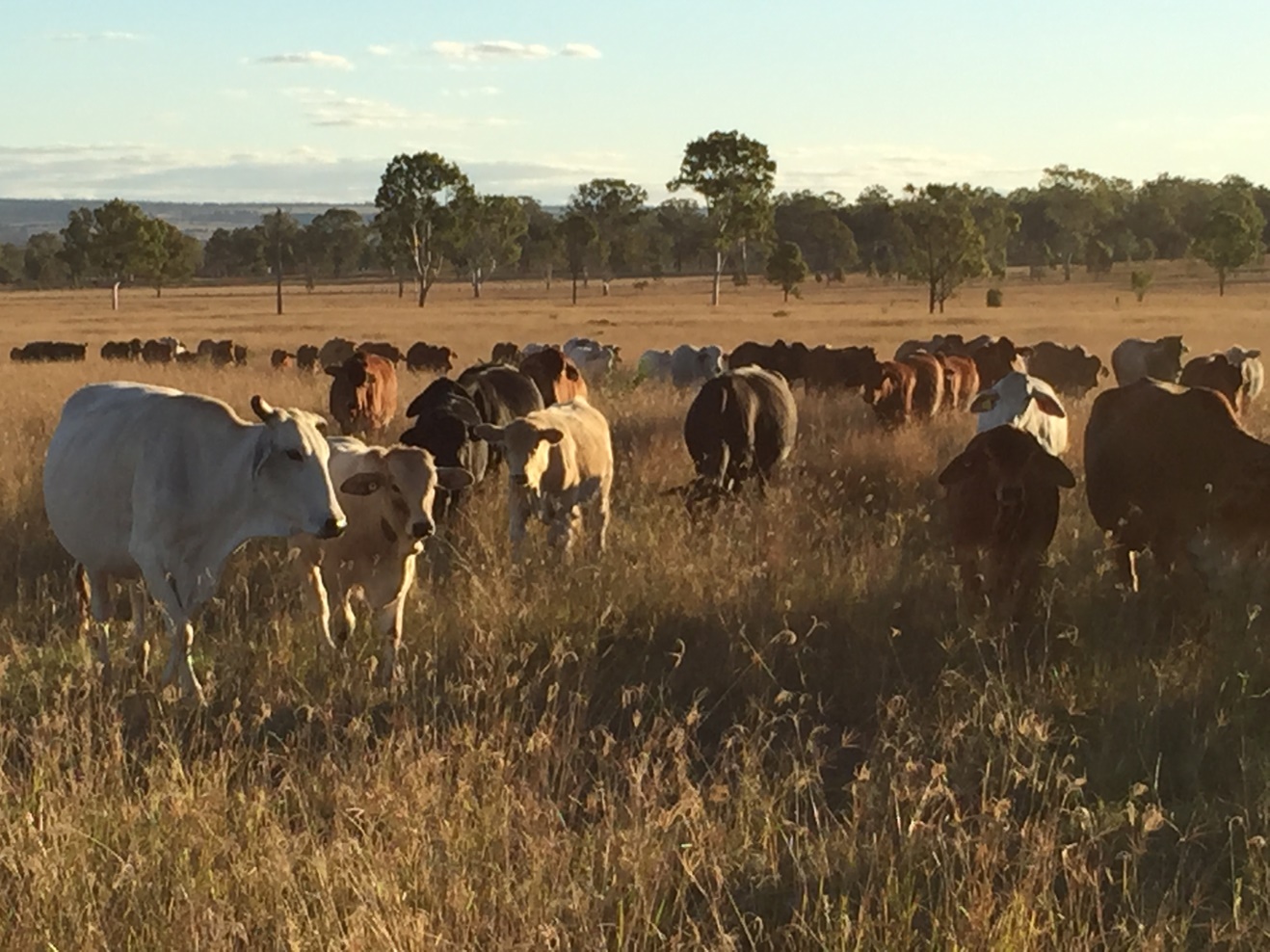 The Cattle, Carbon and Sustainability workshop is designed to help graziers make informed decision about carbon sequestration and emissions reduction strategies.
Topics include:
Carbon sources and sinks
Emission baselining – how to calculate your farm footprint
Reducing emissions on farm
Carbon projects and their legalities
Market signals – is the market ready for carbon-reduced products?
Hear from experienced presenters and facilitators:
Josh Peart (DAF) – Josh is a grazing scientist working with DAF's Method to Market group and is particularly interested in sustainable grazing and land management. While working in M2M, he has predominantly been involved in carbon accounting and assessing pathways towards carbon neutrality.
Christophe Bur (Quentic) – Christophe is a primary producer in Queensland and also an adviser to the industry. He is passionate about helping the Queensland cattle industry, and his areas of expertise cover sustainable farming, carbon farming and carbon neutrality. He is a registered consultant with Climate Active, an accredited expert with Accounting for Nature, and a Carbon Farming Approved Adviser with QRIDA.
Kylie Hopkins (DAF) – Kylie is a Beef Extension Officer with a broad knowledge of grazing land management and pasture and forage production systems. She specialised in working with graziers to help them make informed decisions about pasture development and grazing management.
Mick Sullivan (DAF) – Mick is a Beef Extension Officer with extensive experience in beef cattle breeding and genetics, nutrition, grazing management and beef business analysis. He has over 30 years experience working with the grazing industry.