FREE WORKSHOP with basic tips on identifying, fixing and avoiding erosion in a range of soil types in the north Burnett.
Guest presenter: Mr Peter McAdam.
Friday, 21 September 2012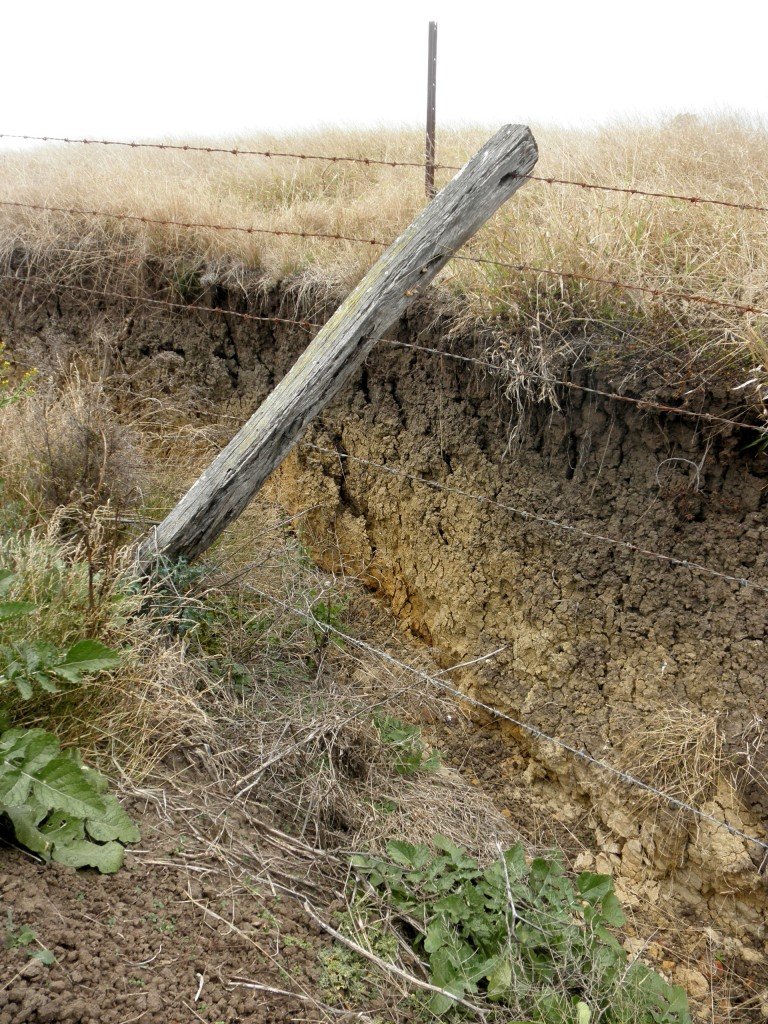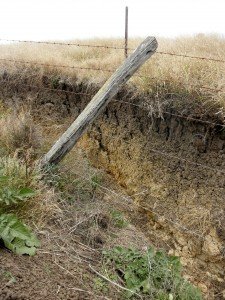 8.30am start – meeting for a presentation and discussion at the North Burnett Landcare Hub (Old Scouts Hall),  46 Kelvin Street, Monto
with a visit to a few local erosion areas as examples
finishing the day with BBQ dinner.
ALL ARE WELCOME!
Add it to your diary!  Download the flyer here!
RSVP: Glenn Baker: [email protected] of phone 41663554
Limited numbers so book in early